Are you thinking of liposuction for any part of your body to get rid of fat? Do you know of high quality liposuction clinics and hospitals?
Different forms of liposuction
If you want to redefine your body contours and get rid of excess fat then liposuction will work if you have good skin elasticity or you are also undergoing surgery like tummy tuck surgery or others that will get rid of excess skin as well. Among the popular forms of liposuction are:
PAL – power assisted liposuction that used electricity and/or compressed air to quickly vacuum out the fat.

Laser – laser helps to heat the fat and remove it faster.

Vaser – this uses sound waves to loosen the fat after injecting tumescent liquid to make removal easier.

Water assisted liposuction – this uses a pressurized stream of saline to gently loosen the fat, making it easier to remove.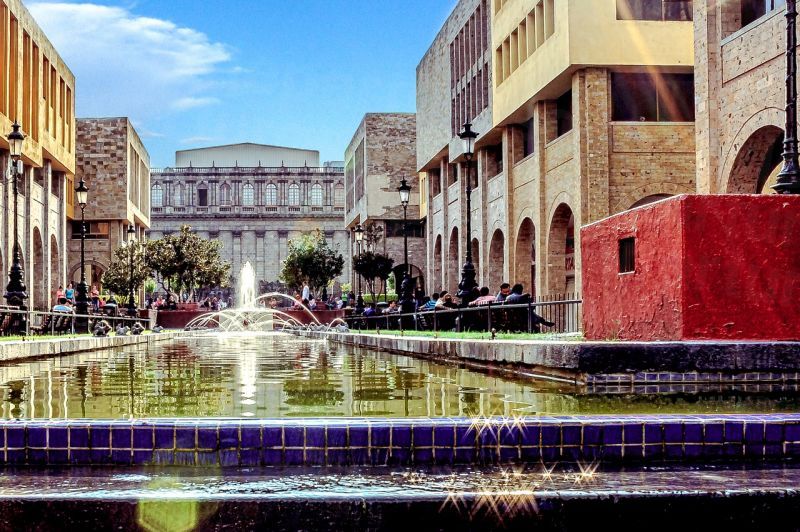 There are different laser devices that are used for liposuction. And for some areas, it is possible to use a non-invasive method to freeze or kill the fat cells that are then naturally removed by the body. Many of these also help tighten the skin. You can go through liposuction reviews. Guadalajara will prove to a popular medical tourism destination thanks to the high quality clinics there.
Which are the top liposuction clinics and hospitals in Guadalajara?
While liposuction may seem to be a fairly simple procedure, don't forget you probably do need anesthesia; and cannulas to remove the fat are inserted after making incisions in the body. So it is a surgical procedure unless you opt for non-invasive liposuction. As such, it is best to book through a website like Medical Departures to ensure your safety, the best price guarantee and good doctors. Among the MD verified liposuction clinics and hospital in Guadalajara are:
Jenny Bracamontes Blanco – Dr. Jenny, who works out of the Innovare Cirugia Plastica in Zapopan, is well qualified and experienced.
Juan Gordillo – Dr. Gordillo is a qualified surgeon working out of Centro Medico Puerta de Hierro Sur in Guadalajara. The clinic offers a range of surgeries and non-surgical treatments.
Dr. Allan Ceballos Pressler –the doctor is a member of both the International Society of Aesthetic Plastic Surgery (ISAPS) and of the American Society of Plastic Surgeons . He is highly qualified and credentialed.
What is the price of liposuction in Guadalajara?
The price will vary and depend on how much needs to be extracted and from which area. You could pay an average of US$2,500 (CAD3,095, £1,868, €2,127, AUD3,183, NZD3,478) for liposuction, which is very affordable when compared to the rates prevailing in your home country. In an advanced western country you may pay around US$6,000 (CAD7,428, £4,483, €5,106, AUD7,639, NZD8,347) for similar work.
Book with via Medical Departures at any of the recommended liposuction clinics and hospitals in Guadalajara.