Are you facing problems with a previous nose job and need a good nose correction surgeon? Kuala Lumpur has high quality nose correction surgeons who can do surgical revisions so that you are satisfied with the shape and size of your nose.
Problems associated with nose jobs
Most people who have a nose job are pleased with it and it is the only nose surgery they need. However, sometimes a revision rhinoplasty may be required. This happens if your new nose does not meet your expectations, has thrown your facial features out of balance or you have developed breathing problems. It can happen soon after the surgery (though you do need to wait for a few months to a year for complete healing) or it may happen a few years later.
A secondary nose job, also called nose correction surgery, can be minor and involve the surgeon making small corrections or it can be major if cartilage and bone involvement is also present. However, you do need to go to expert nose correction surgeon who can repair the defects.
High quality nose correction surgeons in Kuala Lumpur
Kuala Lumpur has high quality medical facilities including those that specialize in plastic surgery. As such the surgeons are also experienced and qualified. Among the two top nose correction surgeons in Kuala Lumpur are Dr. Tristan Tan and Prof. Dr. Lim Yew Ching.
Dr Tristan Tan is the head of DaVinci Clinic in Kuala Lumpur. He is a highly qualified doctor with a Diploma in Laser Surgery and a Diploma in Dermatology from the Wales College of Medicine, Cardiff University, U.K. He then got a Diploma in Esthetic Medicine from the U.S. He is a Member of the Korean College Cosmetic Surgery, Swiss Cell Therapy (Switzerland), and also has a Diploma in Dermatology and Laser Surgery (BKK). With all these qualifications he is an expert at revision rhinoplasty.
Prof. Dr. Lim Yew Ching –DaVinci Clinic has another visiting doctor in Dr. Lim Lew Ching. He is an anti-aging, laser, aesthetic and regenerative medicine specialist. He is also a Fellow of the Royal College of Surgeons (FRCS) in Edinburgh, Scotland, UK and a member of the Society of Thoracic Surgeons, U.S. He is highly experienced in revision rhinoplasty.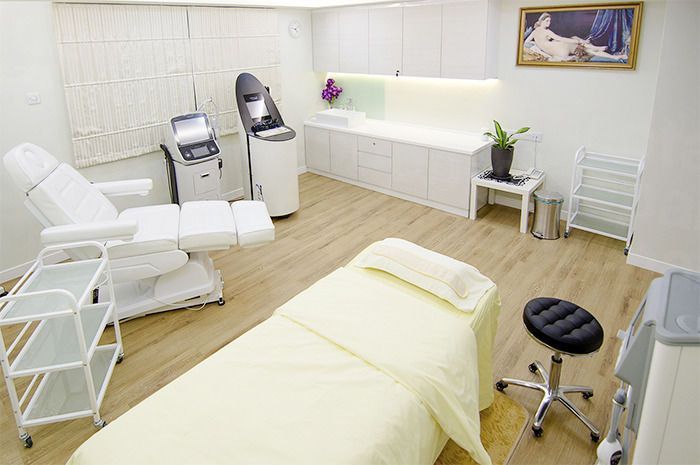 Cost of revision nose job
Revision rhinoplasty costs more than an original rhinoplasty because the doctor may have to reset different parts of the nose to achieve the right result. However, if only the use of dermal fillers is required, the cost will much less.
A revision nose job may cost between AU$1,000 and AU$4,000 (NZD1043 and NZD4,174, £589 and £2,356 and €665 and €2,662, US$759 and US$3,039, CAD986 and CAD3,947) in any of the high quality clinics in Kuala Lumpur. The same procedure will cost between AUD 7,000 and AUD 20,000 (NZD7,302 and NZD20,883, £4,124 and £11,785 and €4,663 and €13,325, US$5,321 and US$15,206, CAD6,907 and CAD19,735) in your country of residence.
Book with Medical Departures for your nose job revision with a top nose correction surgeon in Kuala Lumpur.