BIMC Bali Cosmetic Surgery is One of the Best in the Region
For more than two decades, people from all over the world have been visiting Bali, not just on vacation, but also to benefit from affordable Bali surgery. For some people, travelling to an Asian country for cosmetic surgery seems stupendous, even when there is great potential for saving money. But for most, the combination of a vacation and cost-saving is a good enough reason to sign up for BIMC Bali cosmetic surgery.
Many Doctors in Bali are Internationally Trained
Most of the top cosmetic surgeons in Bali, especially those who work with medical tourists, have been trained internationally. This includes countries like Malaysia and Singapore, but America and Australia as well. Hence, it is not surprising that scores of people come to Indonesia for Bali surgery every year. Medical tourists who come for cosmetic surgery in Bali are thrilled by the prospect of saving thousands of dollars on their procedure while taking a vacation at the same time. With sky-high medical costs in Australia, North America, and Europe medical tourism BIMC comes as a sigh of relief.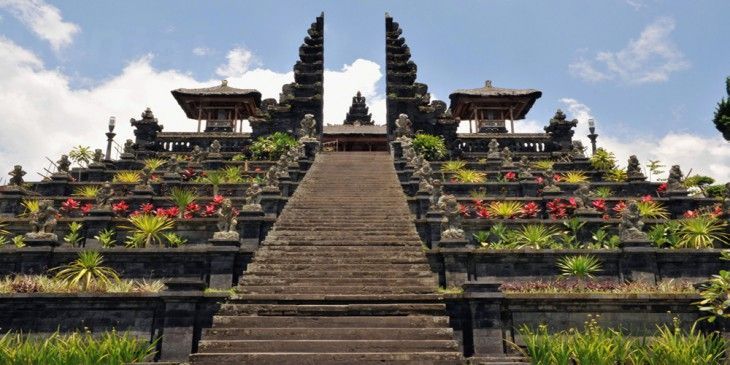 Is it a Good Idea to Undergo Surgery in Bali?
When it comes to medical tourism in Bali, it's a good idea to read reviews on the internet. You'll be pleased to know that cosmetic surgery and even non-invasive procedures done in Bali meet international standards, provided that you choose a well-reputed clinic such as BIMC. When you choose medical tourism in BIMC, you are guaranteed the best equipment, the best staff, and the best hospitality in Indonesia. In fact, many medical tourists are known to come back for follow-up visits or other procedures, and they plan their medical vacation in advance.
Cosmetic Surgery at BIMC, Bali
Bali International Medical Center (BIMC) is one of the most respected clinics in Bali. Although it offers various medical services (especially kidney dialysis), it has gained fame for its cosmetic services as well, both non-invasive and surgical. The first BIMC opened in 1998 in Kuta, while another hospital was opened in Nusa Dua a few years ago, specifically targeting medical tourists who come to Indonesia for cosmetic surgery, mostly from Australia.
You will find specialists at BIMC for complicated surgical work as well. You get all this and more at extremely low BIMC prices. And considering what you will be paying, BIMC offers you a more than lavish medical experience with their resort-like facility.
Other Considerations
While BIMC prices are extremely low as compared to western and Australian hospitals, you should always been on the lookout for exclusive holiday packages to further save some money. Also remember to factor in the cost of accommodation and shopping in your overall budget. The same goes for time. Make sure you have scheduled enough time in your plan to include recovery period.
Rest assured, BIMC Bali cosmetic surgery will prove to be a wise decision. You can always research the hospital online and also contact them for further details.