As you age, there will come a time when your skin starts to sag and become loose. You might start appearing older than you are. Fortunately, there is an optimal solution to remedy this problem, i.e. Botox treatment. Initially, this treatment received considerable criticism, with people referring to it as an artificial means of improving your appearance. However, that stigma is a thing of the past.
In Australia and New Zealand, the cost of Botox treatment is around AUD $20 (NZD $22) per injection. Multiply this number by the number of injections you will receive and you might end up spending a substantial sum of money. However, the cost of Botox treatment in Denpasar is significantly lower, with the per injection cost being around AUD $7 (NZD $8).
If you can combine Botox with your other plans in Denpasar, then don't miss this opportunity. Denpasar has emerged as a leading medical tourism destination where you can find a wide range of procedures and treatments at affordable rates. This is why people from around the world head to Denpasar for cosmetic treatments. However, the low price might make you feel you have to settle for inferior quality. The great thing about the top clinics in Denpasar is that they keep prices low. You get the same quality of treatment as you would back home but at a fraction of the cost.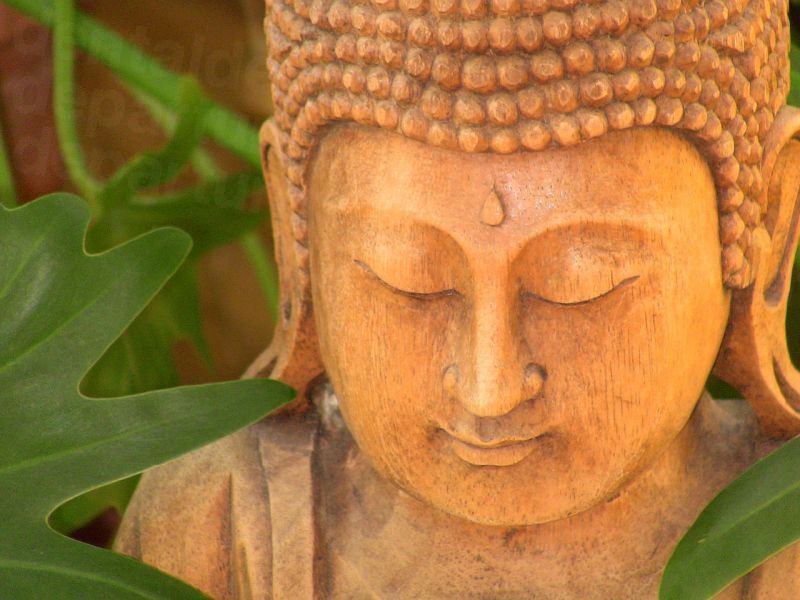 Enjoy Significant Cost Savings
As mentioned, the leading clinics in Denpasar keep prices low. These clinics are equipped with modern, cutting-edge cosmetic technology. Plus, their medical staff is highly experienced and qualified. Despite this, they keep prices low to attract more international patients, which is their main target market. Here is an overview of the cost of Botox treatment at the leading clinics in Denpasar:
It's world-class clinics such as these that help the medical tourism industry grow and attract people looking for low cost and high quality treatments and procedures.
How to Choose a Clinic
Choosing the right clinic in a foreign land can be a bit of a concern. And it should be. Thankfully, Medical Departures makes it easy for you. The portal puts useful information about the top clinics in once place so you can easily choose the most suitable clinic. Be sure to read the patient reviews. These are a crucial part of our background-checking process. By bringing a spirit of honesty and transparency to the process, reviews are one of the most reliable indications of quality. So make sure to read a Botox review. Denpasar has many clinics and by reviewing the information at Medical Departures you can choose the best one for your needs.
The bottom-line is that opting for Botox treatment in Denpasar is an option you must consider. You will not only save money but receive the treatment in a world-class clinic.