Are you wondering where you can pay the lowest neck lift cost? Chiang Mai is an excellent place to get the surgery completed at a very affordable rate. Read on to discover more.
A Bit About Chiang Mai
First off, let's learn a bit about this city. Chiang Mai is located in the north of Thailand. Its greater area has a population of around one million. This makes things a lot more peaceful than, say Bangkok. The traffic is light and easily managed, while pollution of any kind is minimal. People that get stressed by overcrowded cities will find that Chiang Mai's small town feel is much more appropriate for them.
Now, this doesn't mean the city is sleepy and boring. It is, in fact, a haven for international tourists. A variety of outdoor activities can be undertaken in the surrounding mountains. There is also numerous markets and temples to visit. On top of this, the town has many opportunities for dining and nightlife. The best location to experience this is the riverside area, which many bars, restaurants, and cafes.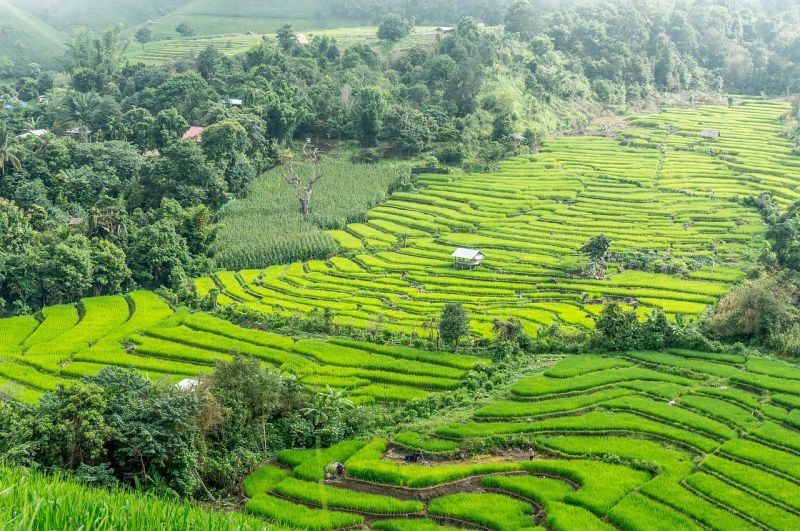 Purchasing A Neck Lift
While Chiang Mai is a great location for a holiday, what really draws in the medical travelers is the prices. Many elective surgeries can be completely unobtainable for many people, due to the high prices present in Australia, New Zealand, and many other countries. Luckily, the city offers the solution. International patients find that Chiang Mai neck lift costs are incredibly affordable. Have a look at the tables below to see how much cheaper it really is.
| | | | |
| --- | --- | --- | --- |
| | Cost in Australia | Cost in Chiang Mai | Price Difference |
| Neck Lift | $14,500 | $2,000 | $12,500 |
| | | | |
| --- | --- | --- | --- |
| | Cost in New Zealand | Cost in Chiang Mai | Price Difference |
| Neck Lift | $15,000 | $2,100 | $12,900 |
Price Meets Quality
Hopefully, you're not still trying to get over the shock of the low prices. Now, you may be concerned that they are just too low and that there must be a catch of some sort. Well, we can assure that as long as you choose a top clinic that meets international standards, such as the DIAA Aesthetic Clinic , then your neck lift surgery will be exactly the same quality as what you would receive at home. Just remember, you should thoroughly do your own research to determine the right clinic for you. Reading some neck lift reviews is a good way to get more information.
A Great Place To Relax
You will also be able to escape the stress of life back home. Chiang Mai's sweeping mountain vistas make for some of the best scenery in Thailand. You can relax by the river, drink some wine, forget your worries, and take in the view.
Don't sacrifice your appearance because of a high neck lift cost? Chiang Mai offers this surgery many times cheaper than you have to pay at home. On top of this, it also has excellent clinics and makes a great place to have a relaxing holiday. If you combine all these things together, they will make for the ultimate medical tourism holiday.
Check out our clinic listings or contact Customer Care if you'd like to know more about neck lifts in Chiang Mai .