An increasing number of people are opting for this treatment if they cannot conceive naturally. That said, you may have to break the bank to pay for IVF treatment in the US and Canada. On average, the cost of the procedure is around USD $12,000 (CAD $14,599). Hence, IVF surgery can prove quite expensive. Luckily for you, there is a viable alternative available. IVF Surgery in Mexico is considerably cheaper, and you don't have to sacrifice your chances of success.
Save Money on IVF by Flying to Mexico
Mexico has emerged as a leading medical tourism destination over the past decade. People from around the world fly to Mexico for a wide range of cosmetic and medical treatments, including IVF. This is because of the low cost and world-class facilities available there. The average cost of IVF surgery in Mexico is around USD $5,100 (CAD $6,205), which means you can save over 50%.
The money you save will go a long way towards covering the cost of accommodation and travel. However, do you have to compromise on quality or safety? The answer is a resounding NO!
The only catch is that you have to find the best clinic for IVF in Mexico to receive the treatment. This part is easy, thanks to online reviews of IVF clinics available on Medical Departures. You can learn everything you need to know about the top clinics in Mexico for IVF through the reviews and make an informed decision. The best part is that even the best clinics charge low prices for IVF. Here is an overview: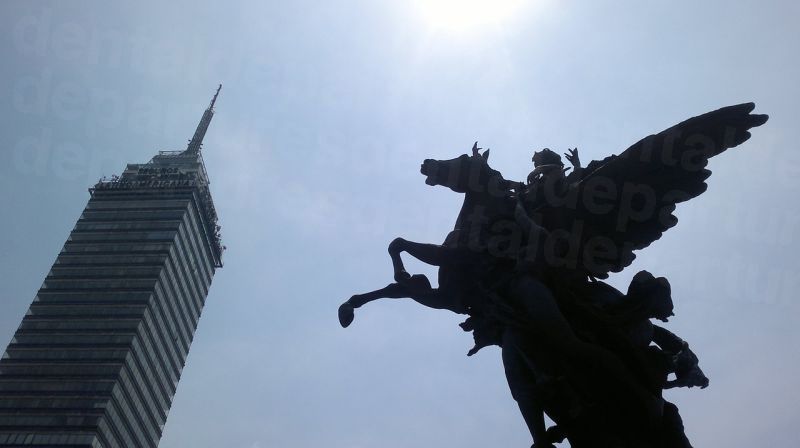 As you can see, you conveniently save over 50% on the cost of the procedure, even when you head to the best clinic for IVF in Mexico. But, is the low cost the only reason why you should make the trip?
Top Reasons to Opt for IVF Surgery in Mexico
The IVF clinics in Mexico boast a high success rate. Your chances of conception are high after receiving the treatment there, which means low risk and greater value for money.

You will find numerous world-class clinics in Mexico that offer IVF, a few of which are mentioned above. These clinics have the equipment and expertise to carry out the procedure in a safe and effective manner.

You can enjoy a mini-vacation in Mexico during the course of the treatment. You can spend the money you save exploring the sights and experiences on offer across the border. You will be staying there for a few days anyway, so might as well have a great time while you undergo the IVF treatment.
As you can see, there are several reasons why IVF surgery in Mexico is a great idea. You can boost your chances of becoming a parent without having to pay through the nose.