a) Medical Tourism
Medical Tourism has become big business throughout Southeast Asia over the past few decades. South Korea is rapidly emerging as a new leader in the global healthcare market thanks to the quality of their services, the use of advanced medical technologies and the affordability of their treatments
There have been huge financial investments made in the medical infrastructure in the country. In addition, the Korean government has implemented strict regulations over the industry to ensure that hospitals in Korea possess the best medical practitioners and facilities, ensuring that patients receive the highest standards of health care at an affordable price.
b) Top-Class Facilities
There are many quality breast enlargement clinics and hospitals in Seoul to choose from, but the following facilities come highly recommended by patients who have undergone treatment at these establishments:
§ Banobagi Plastic Surgery Aesthetics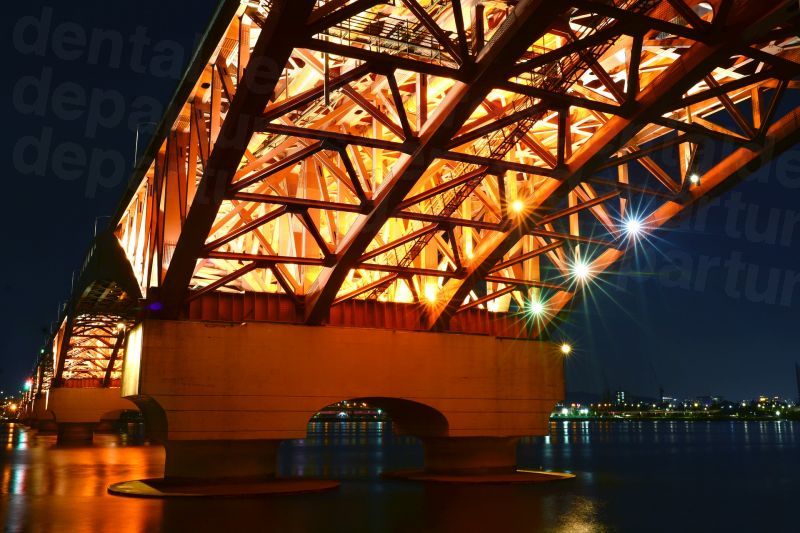 c) Superior Treatments
For impartial advice, you should research an independent breast enlargement review. Seoul is renowned for the quality of the cosmetic treatments that are available, especially when it comes to breast surgeries.
Doctors in Seoul can increase your breast size either by autologous fat transfer, or with the use of breast implants. The former procedure is an advanced liposuction technique that is used to remove unwanted fat from other parts of the body and inject it directly into the breasts. Implants are the more usual method and come in a variety of types, the most common being saline and silicone.
d) Low Prices
One of the main reasons why so many international patients are choosing to get their breast enlargement in Seoul is the price:
§ Average Domestic Cost: AUD $16,500; NZD $18,288; USD $12,532; CAD $15,987; GBP £9,497; EUR €10,639
§ Average Price in Seoul: AUD $9,039; NZD $10,018; USD $6,867; CAD $8,757; GBP £5,203; EUR €5,829
§ Overall Percentage Saving: 45%
As you can see, the savings run into thousands of dollars, which is more than enough to treat yourself to a much-deserved vacation to help you recover after your surgery!
e) Unforgettable Holidays
Once you've booked your breast enlargement procedure at one of our quality-checked hospitals in Seoul, it's time use some of the cash that you've saved and treat yourself to that holiday!
Seoul is the capital city of South Korea and is an intriguing blend of the traditional and contemporary. Visitors can immerse themselves in the local culture at any of the ancient temples, palaces and historical sites that abound, such as:
§ Gyeongbokgung Palace
§ Insadong – for traditional Korean culture & crafts
§ Bukchon Hanok Village
§ Changdeokgung Palace
§ Jongmyo Shrine - the oldest and most authentic royal shrine in South Korea
Alternatively, modern districts like Gangnam offer an altogether more western experience with its modern shopping malls, bars, clubs, restaurants, amusements parks and other attractions that include:
§ Myeongdong Shopping District
§ N Seoul Tower
§ Itaewon – a modern, "specialist" tourism district filled with bars, clubs, restaurants & shops
§ Everland - South Korea's largest theme park
§ Lotte World - the world's largest indoor theme park
So, make sure you don't miss out!
Get in touch with a member of our Customer Care Team today if you have any question regarding breast enlargement, price, Seoul or booking procedures.