Thinking about getting a hair transplant? The finished result will look great, but are you ready to empty your bank account to get there? Many people are not. Which is why, every year, more and more people are packing up their bags and flying over to beautiful Bangkok, Thailand for all of their cosmetic surgery needs. You could join the thousands of people that are taking advantage of Thailand's affordable pricing and high standards of work. So if you're looking for a hair transplant, Bangkok Hospital has you covered. Keep reading to learn about the procedures, where to go, and how you can save yourself thousands of dollars on a hair transplant in Bangkok Hospital.
Why go to Bangkok?
There are many reasons it's worth a trip to Bangkok. With about 16 million foreign visitors each year, most are there to gaze at the ancient temples, indulge in delicious street food, shop at the massive shopping malls, or to take in the culture and atmosphere. But there are some people who are in Bangkok looking for something else. Affordable plastic surgery. And they are finding it. In Bangkok, the cost for any cosmetic surgery is just a fraction of what you would pay at home.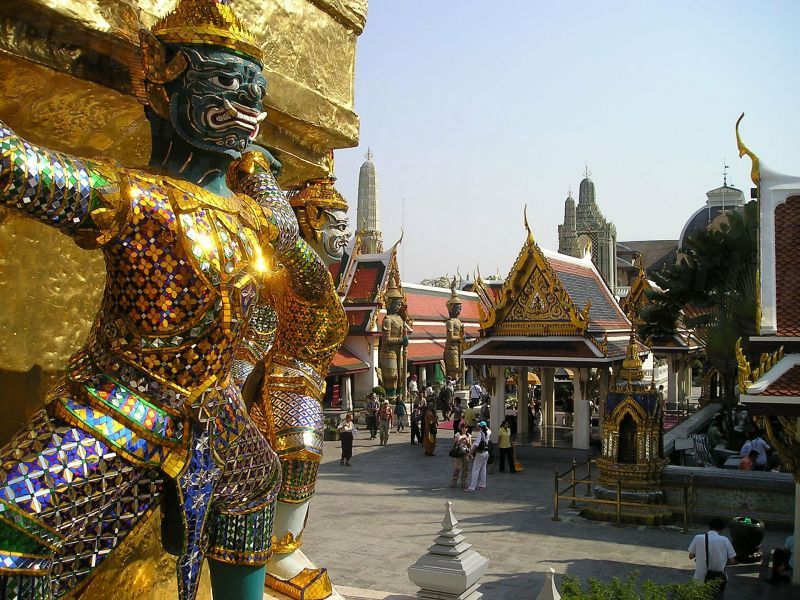 How is the hair transplant performed?
If you are considering getting a hair transplant in Bangkok, you will most likely be receiving an FUE transplant. FUE stands for follicular unit extraction, and it is the preferred method of extracting hair follicles to move to the new location. For a truly successful hair transplant, you will likely need more than one session with the doctor, so make sure that you leave yourself with enough time in your schedule before booking.
How much does it cost?
If you were living in Australia, you would expect to pay about AUD $12,000. However, hair transplant costs in Bangkok hospital averages just AUD $7,415. That amounts to over $4,000 that you can hold on to. With all of that money that you save, you should have more than enough to cover the cost of your flights, accommodations, food, and entertainment. So the question is, "What are you waiting for?" It's time to get that new head of hair that you've been dreaming of.
What clinic should I go to?
Ready to go? There are many great options for cosmetic surgery clinics in Bangkok. If you are thinking about a hair transplant, Bangkok Hospital is conveniently located in the downtown area. As one of the best hospitals in the city, you can rest assured that you will be in good hands with their highly skilled doctors and trained staff. To see exact Bangkok Hospital hair transplant prices check out our website. Still haven't found what you're looking for? Be sure to visit the SIB Clinic. The SIB Clinic offers patients a wide range of cosmetic procedures for very affordable prices. Their facilities utilize state of the art medical tools and technology, and their doctors are highly experienced working with foreigners.
Ready to book an appointment? We can help. Want to see a Bangkok Hospital hair transplant review? Check out our listings where we have all the information that you need. If you still have questions, speak with one of our customer service representatives, available to assist you 7 days a week.