When it comes to medical tourism, Bangkok has several hospitals and clinics that are able to provide a wide variety of care. While some hospitals provide general medical and surgical services, at the Bangkok Hospital Phuket, Cosmetic Surgery is one of the most developed and sought-after type of surgery, and this is attributable to several factors:
Type of Cosmetic Surgery offered at the Bangkok Hospital Phuket
The Bangkok Hospital Phuket 's excellent plastic and reconstructive surgery department is the main point of attraction for international patients seeking cosmetic surgical care. Procedures that are offered cover the body (tummy tuck, liposuction, arm lift, thigh lift, brachioplasty, etc.), the breast (breast augmentation, breast lift, breast reduction, etc.) and the face (face lift, brow lift, chin implant, botox, ear surgery, eyelid surgery, etc.) All these procedures are provided by board-certified plastic surgeons with both local and international experience, willing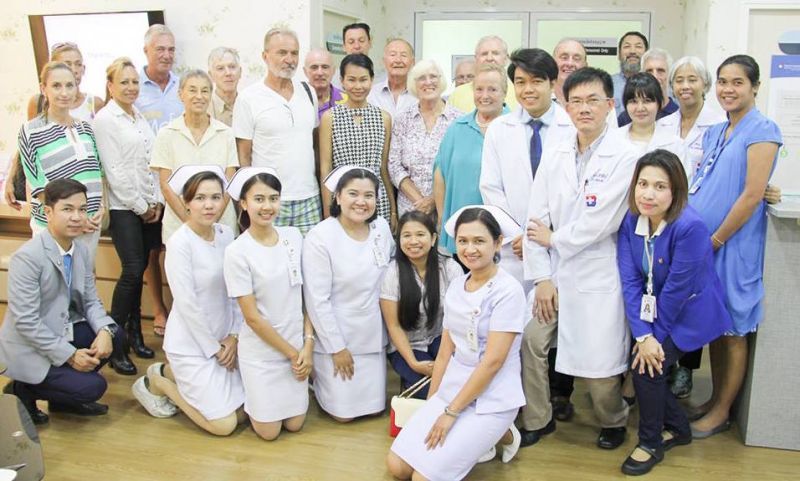 Cost of Cosmetic Surgery at the Bangkok Hospital Phuket
Plastic surgery cost at the Bangkok Hospital Phuket is considerably cheaper than what is offered in other western countries. For instance, whereas one would pay AUD 15,680 (NZD 16,880) for a breast lift, at the Bangkok Hospital Phuket, a breast lift would cost AUD 4,305 - 6,739 (NZD 7,631 - 12,452). Similarly, a chin augmentation procedure that would otherwise cost AUD 9,087 (NZD 9,749) will only cost around AUD 1,498 - 2,994 (NZD 1,607 - 3,213) if done in Thailand. By doing your cosmetic surgery procedures at the Bangkok Hospital Phuket with Medical Departures, you can get them for 3-4 times cheaper, compared to the price you'd pay in a western country.
Why Choose the Bangkok Hospital Phuket for Cosmetic Surgery?
The Bangkok Hospital Phuket provides a wide variety of cosmetic surgery procedures at an affordable price, and a lot of Medical Departures patients who went there for their plastic surgery procedures were very satisfied with the results. For the Bangkok Hospital Phuket, cosmetic surgery before and after pictures from previous patients are available and can help you to see how effective the procedures are and guide you in your decision making process. Furthermore, Medical Departures will assist you throughout the entire process, and if need be, consultation with your plastic surgeon before making your final decision can be arranged.
At the Bangkok Hospital Phuket, cosmetic surgery is one of the most appealing services for tourists from all over the world. The state of art facilities, the personalized patient care, the expertise and the diversity of services provided at the Hospita all contribute to the great success of this hospital and its notoriety in the world of medical tourism in Thailand. So talk with us today, and let us show you how to get your dream procedure at the Bangkok Hospital Phuket.