Do you require any body or face contouring procedure? Have you heard of cell- assisted lip transfer? Thailand offers reasonably-priced treatments using this innovative and modern technology.
What is cell assisted lipo transfer?
While autologous fat-grafting has been around for years and it is particularly used for Brazilian butt lifts and recently even for breast augmentation, it is not without its limitations. When used for breast augmentation and some other procedures, some percentage of fat dies and some percentage of fat is gradually re-absorbed by the body; you need topping up treatments to maintain the results.
Thanks to cell assisted lipo transfer the results can be relatively longer lasting or even permanent. In this procedure the fat that is removed from the body is mixed with a small percentage of stem cells that are found in the liquid removed along with the fat. This helps in fat retention and is also important in repair and rejuvenation of cells and tissues. It also gives more pleasing results.
Where is it possible to avail of this treatment in Thailand?
Nirunda International Aesthetic Centre in Bangkok is at the forefront of cell assisted lipo transfer in Thailand. At this clinic you can get CAL lipo transfer for breast augmentation since it yields more natural results, particularly if you don't want breast implants or want to replace the implants with this natural method. You can even add to the implants with this.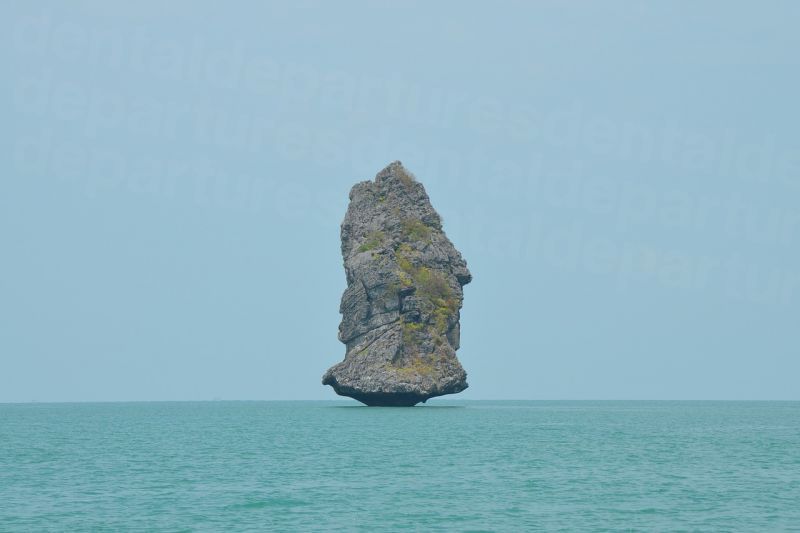 It is also used for facial rejuvenation to remove forehead creases or between the brow creases, improve the nose contours, jaw line, temples, correct deep scars and dents, replace volume in cheeks and other areas where fat has been lost, resulting in an aging appearance. CAL lipo transfer can even be used to add volume to the calves and the butt. Since it is your own fat that is used, there are no adverse effects or reactions.
Nirunda International Aesthetic Centre provides this treatment that was developed by Cellport, Yokohama, Japan to replace breast tissue in breast cancer affected women initially. Now this treatment has found many cosmetic applications as well since it uses your own fat, your own stem cells and gives more natural results, eliminating any possible problems associated with artificial implants.
What is the cost of cell assisted lipo transfer in Thailand?
At Nirunda International Aesthetic Centre you would pay a varying rate for cell assisted lipo transfer. This depends on the areas that need treatment and can vary from US$4,658 (AUD5,951, NZD6,468, CAD5,806, £3,466, €3,953) to US$13,973 (AUD17,852, NZD19,405, CAD17,415, £10,399, €11,862).
In your home country you would pay a great deal more than this. It is worth going to this top clinic in Thailand for the procedure as you will still save considerably.
Book now for your cell assisted lipo transfer in Thailand with Medical Departures and it will enhance your face or figure or both.