Thailand is becoming one of the most visited places in the world for medical and cosmetic treatments. This is largely due to the affordable pricing, but also because you will find some 5-star clinics that perform treatments to the highest international levels. Chiang Mai in Northern Thailand is one such place that offers the perfect holiday atmosphere and some of the best clinics. Here are 3 reasons to take advantage of our neck lift Chang Mai treatments.
#1 - Top-Notch Neck Lift Clinics
One of things that sets Chiang Mai apart from many other areas in SE-Asia is its Western-style, international infrastructure and services. The city is home to some amazing first-rate medical clinics, which is especially great because if you are looking for a neck lift, Chiang Mai is the place to go. All the major medical clinics in the city adhere to high standards while offering a price that is a fraction of what you would be expected to pay in Europe, Australia or New Zealand.
At Medical Departures, we have listed the best clinics in Chiang Mai based on not just quality and affordability, but also in terms of customer-based reviews. We would highly recommend clinics such as Diaa Aesthetic Clinic and the Coco Aesthetic Clinic for when you seek out the best.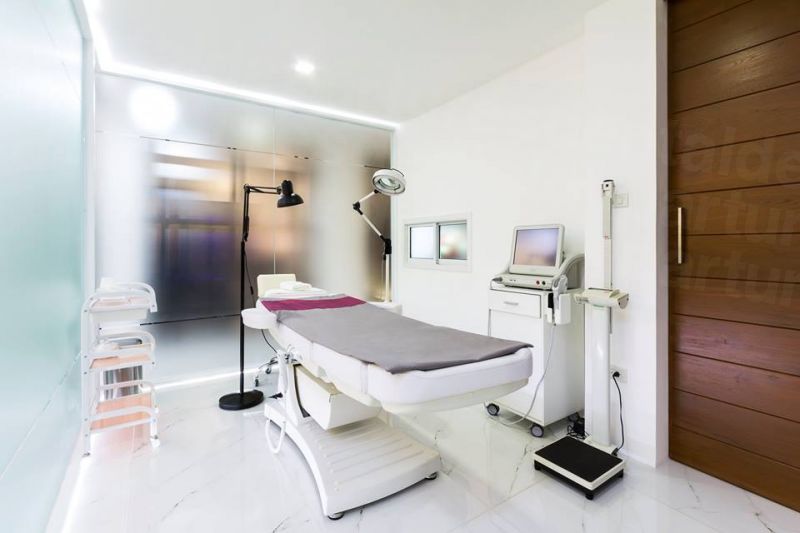 #2 - Chiang Mai Neck Lift Review
One of the best ways in the modern to make the right choices in regard to your medical treatments is to search neck lift reviews online. At Medical Departures, we have listed all the best medical treatments centers in Chiang Mai and Thailand as a whole, each of which has customer reviews from former patients, which is the best way to get the latest information on each clinic.
It doesn't matter which products or services you are researching as the internet is a fantastic tool to make sure you get the most affordable prices for a neck lift Chiang Mai-style.
#3 - Chiang Mai Neck Lift Cost
When all is said and done, it comes down to cost. Can you save enough money where it makes sense to visit Chiang Mai for your medical treatments? The savings on neck lift cost in Chiang Mai compared to American and Australia is simply jaw-dropping. The price of a neck lift in America would be approximately USD $10,700, while the price in Australia would be in the region of AUD $14,000. If you get your neck lift procedures done in Chiang Mai, the average price is approximately USD $2,000 or AUD $2,400. The price differences are staggering.
Many people are seeking out alternative options for their medical treatments and opting to visit Thailand as the price differences are shockingly cheaper. Please check out the 3 reasons above to take advantage of our neck lift in Chiang Mai treatments for a fraction of the price you would expect to pay back home in the USA, Europe, Australia or New Zealand. Book your medical tourism holiday today while the prices are so affordable.