If you are unhappy with the way your nose looks, there are not many options. Plastic surgery is one solution, and it is growing in popularity throughout the world. Unfortunately, plastic surgery can be very expensive, especially if you are living in a country like Australia, New Zealand, Germany, or the UK. But this is exactly why every year, tons of tourists are flocking to South East Asia for their procedures. In a country like Thailand, you can get the same operation for just a fraction of the cost you pay at home. So if you are looking for a nose job, Phuket may just be the best place you can go.
Where is Phuket?
Phuket is the largest island in Thailand, and is planted near the southern tip of the country. It is surrounded by the Andaman sea, and houses over 380,000 inhabitants. It is a very popular destination among tourists, bringing in over 5 million foreign visitors each year. Popular attractions include beaches, nightlife, waterfalls, jetskiing, hiking, elephant treks, scuba diving, snorkelling, and island tours. In addition, more and more people are coming every year to take advantage of the low costs for cosmetic surgeries. With a nose job for example, which could easily cost over $10,000 dollars at home, you could find yourself saving literally THOUSANDS of dollars by getting the procedure done in Thailand.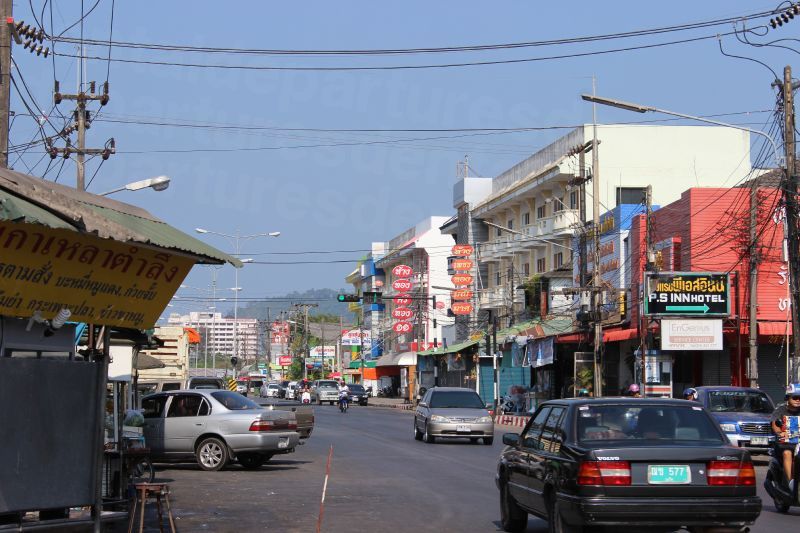 What is the best hospital for plastic surgery in Phuket?
Need plastic surgery? Phuket has what you need. The best hospital for plastic surgery is the Phuket International Hospital, specifically, a place called the Phuket Plastic Surgery Institute, also known as PPSI. PPSI has a team comprising of 11 doctors plus staff, with years of training, and experience in catering to foreigners. They are fluent in English, and provide patients with clean and comfortable accommodation for recovery. They offer a wide range of services, from a basic rhinoplasty (nose job) to a tummy tuck or a hair transplant.
I'd have to fly to Phuket, can I really save money?
In general, the answer is yes. Across the board, cosmetic surgery in Thailand costs approximately 60% less than it does in countries like Australia, New Zealand, UK, Eire, Canada or the USA. However, to fully answer this, it really depends on where you're coming from, how long you are planning to stay, and what procedure you would like done.
If you are flying in from the USA, plan on staying for one month, and want the doctor to give you 1 extra dimple on your cheek, it may not be worth the trip. On the other hand, if you are coming from Australia, where a nose job can cost AUD $12,600, it is definitely worth the trip. At the Phuket Plastic Surgery Institute , prices start at AUD $1,167. With $10,000 in your pocket, you are sure to bring a ton of cash back home with you. If you are thinking about a rhinoplasty, Phuket is the place to go!
How can I get more information or schedule an appointment?
If you are ready to schedule an appointment, or have more questions about a nose job, Phuket Plastic Surgery Institute, or hospitals in Phuket, reach out to us through our website!