We all want to look as good as we can, for as long as we can, but the sky-high costs for certain cosmetic procedures back home are often too expensive to justify. That is why more and more of us, in a bid to transform our bodies without breaking the bank, are turning to medical tourism. Here, we take a look at getting affordable liposuction in Indonesia , including a review of this exotic Southeast Asian country's top medical facilities and how much you can save.
What Are the Medical Facilities Like in Indonesia?
Indonesia has a robust medical tourism industry , particularly in its most popular holiday location—the Island of Bali. Where regular tourists go, medical tourists tend to follow. This is because the infrastructure is already in place in terms of services and amenities, like hotels, restaurants and shops. And, once there are potential clients, medical providers will soon spring up to offer low-cost, high-quality services simply because there is a market already in place.
It is not unusual for surgeons in the country to have professional memberships of international organizations, such as ISAPS. The wide choice of clinics and hospitals tend to be contemporary, new facilities with the latest technologies.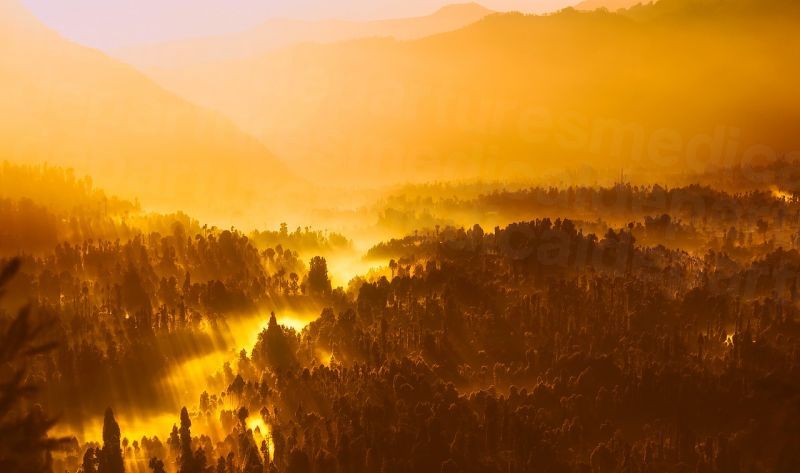 Two of Indonesia's most popular clinics are in Bali:
What Is the Cost of Liposuction in Indonesia?
As the table shows below, average prices of liposuction in Indonesia are around 50% lower than at home.
| | | | | | | |
| --- | --- | --- | --- | --- | --- | --- |
| | AUS $ | NZ $ | UK £ | EUR € | US $ | CAN $ |
| Liposuction Price - At Home | 6,600 | 7,100 | 3,900 | 4,700 | 5,100 | 6,800 |
| Liposuction Price - Indonesia | 3,400 | 3,600 | 2,000 | 2,400 | 2,600 | 3,400 |
Why Book with Medical Departures?
If you're travelling abroad for any kind of medical care, we know that you need to have full confidence when it comes to quality. Typically, if you were having cosmetic surgery at home, you may seek recommendations from friends and family, but this may not be particularly fruitful for clinics abroad. You can, of course, check online review and testimonials, but this may not be enough—which is where we come in.
Medical Departures undertake thorough assessments of all the verified clinics you can find on our website, conduction legal/criminal checks, confirming doctor certifications and memberships and paying onsite visits. Our listings also include before & after photos, prices, patient reviews and other useful information to help you weigh-up all the factors and make your own informed choice.
We are also here to help with other aspects of your trip, such as insurance , hotel bookings , medical financing , promotional rates and packages. We also have a best price guarantee , so you can rest assured you won't find lower costs elsewhere.
What's Next?
Take the time to do your research properly if you are planning on getting liposuction in Indonesia. It's also worth remembering that if you are planning to fit in a holiday while in Indonesia, plan to do any activities before your surgery, as post-surgery will be for time spent recovering. Once you've decided on a clinic, you can book your appointment directly online with us, or feel free to contact our Customer Care Team. We're here to help!
Sources:
Liposuction: Improves facial and body contours by removing unwanted fat deposits. International Society of Aesthetic Plastic Surgery. https://www.isaps.org/procedures/body/liposuction/
Ambler, Pamela. This Is The Latest Asian Country To Become A Hot Spot For Chinese Medical Tourists. Forbes. 15 Oct 2017. https://www.forbes.com/sites/pamelaambler/2017/10/15/will-travel-for-health-chinese-go-abroad-for-medical-treatments/#1faef6ec236a