Looking for an affordable breast revision? Mexico could be the answer.
If you had breast augmentation surgery but are unhappy with the size of the implants, you can go for a breast revision surgery. Your surgeon will swap your current implants with larger or smaller ones in this procedure. If you don't want to visit the same surgeon for breast revision who performed the initial procedure, that's quite alright. In fact, we suggest that you look for a surgeon across the border. If you want to get affordable breast revision, review Mexico and its medical infrastructure, and find a clinic for this procedure.
The definition of the right breast implants varies from person to person and is based on several things. The measurement of your breast area is an essential factor, but your surgeon will also examine your current size as well as the tissue quality. Ultimately, your surgeon will help you decide which implant size is best after you discuss your expectations.
But why get the breast revision in Mexico ? To start off, it is much cheaper to do so. When it comes to breast revision price, Mexico is on average 65% cheaper than the US. The average cost of breast revision in the US is $10,500 where as in Mexico it is $3,700. So this is the primary reason why medical tourists flock to Mexico, especially for cosmetic procedures. This trend is reinforced by the fact that breast revision is not covered by insurance, so women have to pay from their personal funds. Hence, it is better for them to get it in Mexico.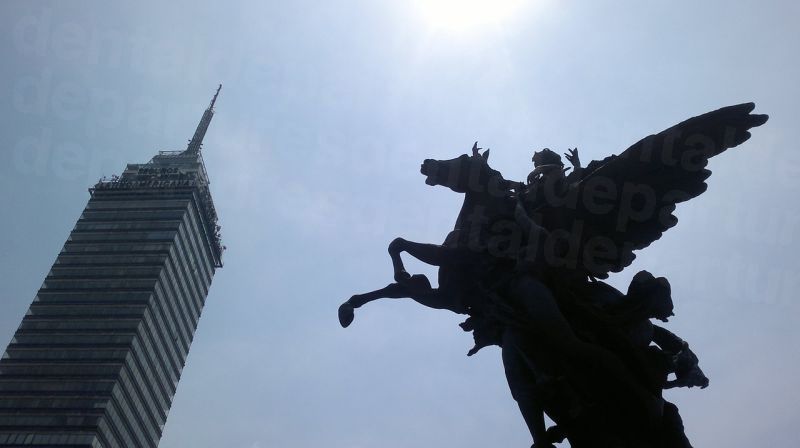 Secondly, the medical infrastructure in Mexico is suited for medical tourists. Mexico receives millions of medical tourists every year (mostly from the US), and it is one of the top five countries that perform the most plastic surgeries. It is right up there with the US and Brazil, which means you can trust the clinic and surgeons of this country for surgical procedures like breast revision.
It is not difficult to find a breast revision clinic. Mexico has amazing surgical facilities, and you can find them by spending a few minutes on research. Medical Departures makes the process simple for you. You can start by reading a breast revision review. Mexico is one of top countries in the world for cosmetic surgery, so you can also look for referrals by previous patients. When looking for surgeons, look for credentials as well as experience.
When it comes to qualification and experience, Dr. Mauricio Marcos Fahme is one of the best breast revision surgeons in the country. He has been running a successful practice for more than twenty years now, and he has studied plastic surgery in both Mexico and Brazil. He offers you safe and reliable breast revision for prices as low as $2,900.
We hope we have given you some food-for-thought for your breast revision. Review. Mexico's clinics and you won't be disappointed.