Modern medicine has now made it possible for patients to restore their youthful arms that have changed due to aging or a drastic shift in weight. If you're looking to get the procedure in a Thai clinic you may be wondering where you can find out useful information, like an arm lift review? Thailand's featured clinics on our site have multiple reviews you can read, alongside before and after photos, prices and much more to help you choose the right clinic.
Medical Departures will do our best to match any price in order to give you the price range you are aiming for.
Potential patients who are preparing to get their arm lift surgery away from home may use this arm lift cost price table as a reference.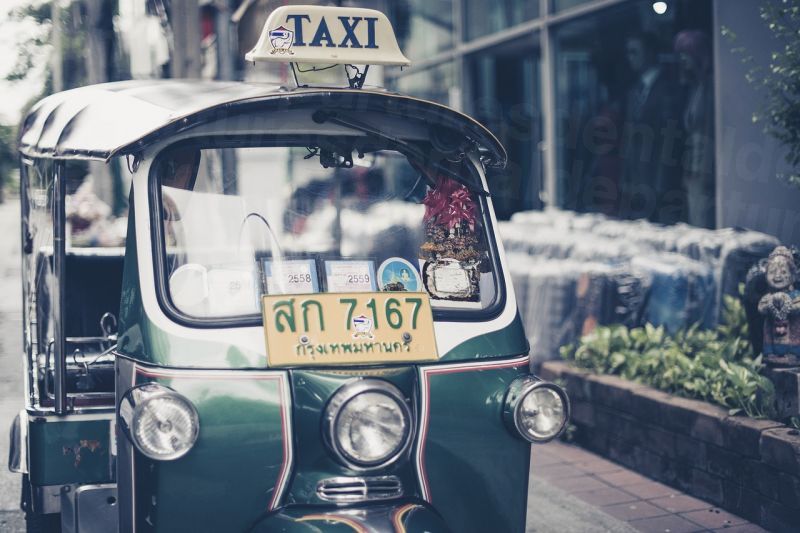 INTERNATIONAL PRICES VS. THAILAND PRICE
PROCEDURE

AUD$

NZD$

US$

COMPARISON

ARM LIFT

$ 9,700.00

$ 10,388.00

$ 6,800.00

INTERNATIONAL

$ 1,957.00

$ 2,104.00

$ 1,540.00

THAILAND

20.10%

20.20%

22.60%

% Patients pay in THAILAND
We have comprehensive listings of arm lift surgeons in Thailand that are certified to perform plastic and cosmetic surgeries. Here's a selection of Thai clinics you may want to look at for your arm lift procedure :
The Yanhee Hospital is a premier hospital that is a prestigious and well-known medical institute around Bangkok. The hospital provides world class cosmetic and health services to patients from 162 countries.
Second, is the Samitivej Hospital . The hospital has been serving patients since 1979 and has the JCI accreditation seal. The facility has 1200 caregivers on staff and their reputation makes them a leader in medical tourism to Thailand.
The Nirunda Cellport Clinic was founded in 2007. The facility is located at the Emporio Place Tower, a private location right in the center of the most prestigious medical building in Bangkok.
The Phuket Plastic Surgery Institute is another leading clinic that provides an array of plastic and cosmetic surgeries for everyone. The institute has a team of 11 plastic surgeons, all English speaking and board registered. They are considered the finest in their respective fields.
Lastly, the Asia Cosmetic Hospital is widely recognized as one of the finest cosmetic and plastic surgery facilities in Thailand. Their head surgeon is Dr Tanongsak. He has eighteen years of experience in the field and is an associate member of the Medical Council of Thailand.
With so many clinics to choose from, international patients are guaranteed to find hospitals or clinics that will give them the same level of care as back home. Patients can get more details and information by reading a recent arm lift review. Thailand really is a treasure trove for medical tourists and the information contained in our extensive listings should enable you to find the right surgeon and right clinic for your arm lift in Thailand.