Bangkok Plastic Surgery Reviews Help You Find the Best Surgery Clinic
In the last decade, we have seen medical tourism in Asia grow at an incredible rate. Patients from countries like New Zealand and Australia arrive here as medical tourists and get plastic surgery in Thailand . Bangkok is a popular destination with its top clinics and wide variety of tourist attractions, making for a great holiday. But this is only possible when you find a good hospital. Only then will your trip be worth it. So how do you go about finding a top clinic in Bangkok? This is where Bangkok plastic surgery reviews provide invaluable help.
Do You Really Need Reviews?
The short answer is yes. There is more than one reason you should be going through Bangkok hospital plastic surgery reviews before coming here for botox or some other procedure. You should look for websites that offer comprehensive reviews and also try to see what previous patients have said about a particular clinic or a doctor.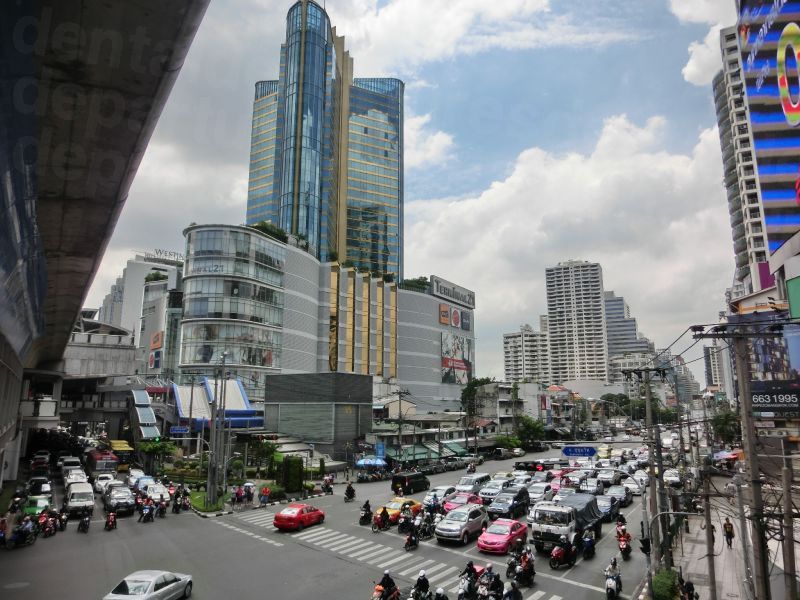 This is necessary because firstly, there are many hospitals in Bangkok that cater to overseas patients. Thai medical tourism is one of the fastest growing industries in this sector, especially in the last decade or so. Overall, Asia leads the medical tourism industry, offering low-cost healthcare for patients all over the world.
Since there is no shortage of healthcare facilities here, Bangkok plastic surgery reviews will help you identify the best clinics and surgeons for your needs and budget.
Reviews Can Help You Find Exclusive Packages
Some people wonder why anyone would travel thousands of miles from their home for plastic surgery. However, those who are aware of medical tourism benefits, it is actually a no-brainer. The main reason why people take these trips is money. Plastic surgery is not cheap, especially if you are living in New Zealand or Australia. However, medical tourism allows you to find quality surgeons in Bangkok that charge significantly less.
Moreover, the top clinics in Bangkok regularly promote exclusive holiday packages for overseas patients, which can further reduce the costs of the already affordable treatment. By doing your research using Bangkok plastic surgery clinic reviews ahead of your treatment you can find such packages.
The Best Hospitals and Doctors Encourage these Reviews
As stated above, reviews are great way to find the best plastic surgery prices in Bangkok. The good thing is that these reviews are not hard to find. You can read them on your smartphone during a cab ride. The internet can also tell you what previous patients are saying about a particular hospital.
It is actually interesting to note that top surgeons encourage Bangkok plastic surgery reviews because the reviews help them know what they are doing well and how they can improve their standard of treatment. This is how beneficial reviews can be.
Since medical tourism is constantly growing in Thailand, Bangkok plastic surgery reviews will continue to provide a roadmap for patients looking for the best plastic surgery place in the region. To see more, search our clinic pages where you will also be able to compare prices and book online - at the