Amazing Bangkok Plastic Surgery Packages Have Convinced Many to Become Medical Tourists
Asian medical tourism industry has seen remarkable growth over the years. What attracts overseas patients are the low prices for surgery in countries like Thailand and Indonesia. In Australia and New Zealand, medical costs, especially the price of plastic surgery is beyond what most people can afford. That is why a lot of them head towards Asian countries for low-cost surgical procedures. In this article, we talk about the wonderful Bangkok plastic surgery packages that make otherwise expensive surgeries within the reach of many.
Plastic Surgery Prices in Bangkok: An Estimate
Prices for the plastic surgery in Thailand are considerably lower than in many other countries, even within Asia. Whether you want to get a facelift or tummy tuck, the difference in prices between Bangkok and countries like Australia and New Zealand is staggering. On average, can save from 20% up to 60% on the cost, and this is factoring in the travelling cost as well. Here are some Bangkok plastic surgery price lists for some of the most popular procedures:
Breast Enlargement
Price in Australia - AUD 15,500
Price in New Zealand - NZD 16,500
Price in Thailand - AUD 6,700 and NZD 7,200
Rhinoplasty
Price in Australia - AUD 5,000
Price in New Zealand - NZD 5,200
Price in Thailand - AUD 1,900 and NZD 2,100
Butt Implants
Price in Australia - AUD 15,000
Price in New Zealand - NZD 16,000
Price in Thailand- AUD 6,700 and NZD 7,200
As you can see, you can save thousands of dollars on almost all cosmetic procedures, thanks to the affordable Bangkok plastic surgery prices. However, also remember that you are getting cheap plastic surgery without compromising on the quality of the procedure and results. Check out some of the reviews from our patients and our Global Patients' Choice Awards for ideas on great clinics and how to receive the best medical care along with a chance to vacation in Thailand.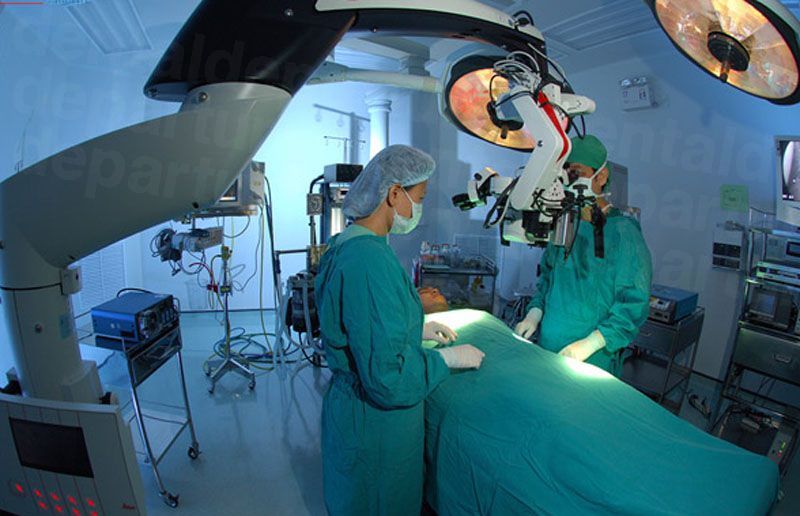 How to Get the Best Bangkok Plastic Surgery Prices
Even though you are getting affordable prices for plastic surgery in Bangkok, there is further scope for saving money. This comes in the form of Bangkok plastic surgery packages, which are actually exclusive holiday deals for foreign patients. All the top clinics in Bangkok compete with each other to attract the greatest number of tourists, and this is reflected in their enticing Bangkok plastic surgery price list.
You can easily find these price lists on the each hospital's official website. While you are there, you can also look at Bangkok plastic surgery before and after pictures to learn more about the surgery you are undergoing.
The Real Value of Plastic Surgery in Bangkok
Finally, the real value of of plastic surgery in Bangkok lies not in the money you are saving. Yes, that counts a lot, but let us not lose sight of the actual value of medical tourism. For one thing, you are getting an amazing chance to vacation in Bangkok. Medical tourism allows to get a procedure done and enjoy a vacation at the same time, and still save money in the process.
Travelling is said to improve us as a person. So with a cosmetic surgery in Bangkok you are not only improving your body, but perhaps your soul as well. Thanks to Bangkok plastic surgery packages, you can do all that without spending a fortune.