Did you just have a baby, and you feel like your body could use some fine tuning and touch- ups? Then maybe it's time for you to have your mommy makeover! In Thailand, mommy makeover procedures are widely available in the majority of plastic and cosmetic surgery clinics, and when you book with Medical Departures, you have a guarantee of obtaining the best care at the most affordable rates. Mommy makeovers cost around $15,000 US, AUD $19,000, NZD $19,800, but you can save a lot by traveling to Thailand. Here are some of our most renowned clinics and hospitals for mommy makeovers.
The Nirunda cellport clinic
Founded in 2007, the Nirunda cellport clinic has been providing innovative technology, family-like services and excellent patient care since its inception. Now one of the leading cosmetic surgery institutions in Thailand, Nirunda cellport clinic offers a wide variety of procedures to local and international clients, including liposuctions, tummy tucks and cosmetic breast surgery, which are all parts of a mommy makeover. At the Nirunda cellport clinic, a mommy makeover would cost approximately $11,000 US, AUD 14,201, NZD 15,235.
The Kamol Hospital
The Kamol Hospital is a world class cosmetic surgery center in Bangkok, that aims at providing excellence in innovation, quality and safety in care and patient-oriented services. Accredited by the Joint Commission International (JCI), the Kamol Hospital operates at the highest levels of quality care, consistently maintaining its ranks in the medical tourism industry in Thailand. Cosmetic surgeons operating at the Kamol Hospital are well-versed in a great majority of procedures. At the Kamol Hospital, a mommy makeover would cost around cost $9,400 US, AUD 11,865, NZD 12,730.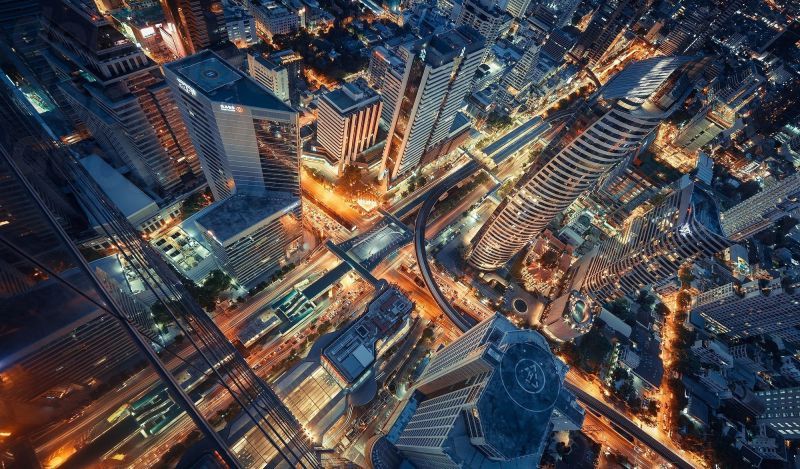 Phuket Plastic Surgery Institute
The Phuket Plastic Surgery Institute is one of the premium plastic surgery institutes in the country. Located within the Phuket International Hospital, this cosmetic institutions has been providing liposuctions, tummy tucks, breast lifts, breast reduction or breast augmentation procedures to patients traveling to Thailand for cosmetic surgery purposes. At the Phuket Plastic Surgery Institute, a mommy makeover would cost around $10,000 US, AUD 13,506, NZD 14,490.
Samitivej Hospital
JCI accredited and world class institution, the Samitivej Hospital is another top referral center in Thailand, for cosmetic and plastic surgery procedures. Equipped with state-of-art facilities, modern technology and an excellent workforce, the Samitivej Hospital is a very popular destination for women seeking to get a mommy makeover. The hospital has 24/7 bilingual staff available for patients, and the staff is very experienced in dealing with the international clientele. At the Samitivej Hospital, a mommy makeover would cost around $10,000 - 11,900 US, AUD 13,004 - 15,358, NZD 13,951 - 16,477.
Yanhee Hospital
Another one of Thailand's premier plastic surgery institutes, the Yanhee Hospital & Beauty is one of the renowned hospitals in Thailand. This prestigious facility has been operating for 33 years, and reasons for its local and international success include expert staff, modern technology and affordable prices. At the Yanhee Hospital, a mommy makeover would cost around $8,000 - 11,906 US, AUD 10,805 - 15,396, NZD 11,592 - 16,518.
In Thailand, mommy makeover hospital options are many. You can choose the clinic or hospital that addresses your needs the most. And if you'd like to speak to any of the plastic surgeons before making up your mind, the Medical Departures' customer service team can assist you.