If people from around the world keep traveling to Thailand for medical care, there has to be something that keeps consistently attracting them to that beautiful country. Yes, Phuket has some of the most exotic beaches, spas and resorts known to Thailand, but there is so much more: the excellent quality of care, and the Phuket International Hospital embodies just that. So if you're looking to get plastic surgery, Phuket International Hospital is the place for you.
A Multidisciplinary Care Center
The Phuket International Hospital is one of Phuket's premium hospitals and healthcare providers and one of the largest private hospitals in the region. The hospital, alongside with 38 other hospitals in the same group, is owned by Thailand's largest hospitals network, the Bangkok Dusit Medical Services Public Company Limited (BDMS). A six-storey building, the hospital is equipped with several care centers to provide for all patient needs across all medical specialties. Patients care centers range from Emergency medicine, General medicine, General surgery and cosmetic surgery. Phuket International Hospital has a high satisfaction rate among patients, particularly for its elective surgery services, such as plastic surgery.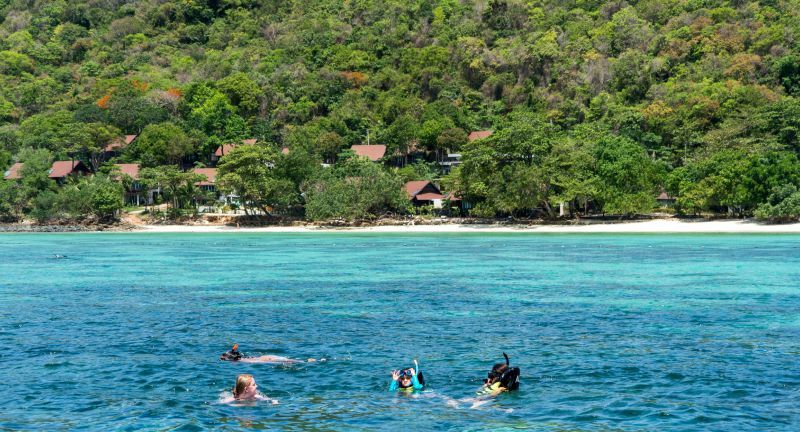 An Amazing Variety of Cosmetic Surgery Procedures
The plastic surgery center of the Phuket International Hospital is called the Phuket Plastic Surgery Institute, and is part of the Siriroj International Aesthetic Center. The hospital has a desirable reputation as one of the leading plastic surgery hospitals in the country. With its culturally diverse and medical team with international exposure, the Phuket Plastic Surgery Institute is able to cater for the needs of both local and international visitors, and provides a wide range of surgical procedures including: liposuction, facelift, eyelid surgery, nose augmentation, chin augmentation, breast surgery, tummy tuck, hair restoration and even sex reassignment surgery.
Affordable Costs
Plastic surgery prices at the Phuket International Hospital are very competitive. You would think the greater the quality of care the higher the cost, but Phuket International Hospital proves this idea to be wrong. For instance, procedures such rhinoplasty cost from AUD 1,123 - 1,872 (NZD 1,205 - 2,008) compared to AUD 18,600 (NZD 13,500). Other procedures, such as liposuction, can be as low as AUD 1,123 - 3,183 (NZD 1,205 - 3,415) whereas you'd have them for 8,600 AUD (NZD 9,250) in other countries. Phuket International Hospital provides a great quality - to - cost ratio to patients for their cosmetic surgery services and other related care.
When it comes to Plastic Surgery, Phuket International Hospital is a one stop destination. Book now with our company, Medical Departures, to make sure you benefit from the unique advantages that we have to offer: excellent care at an exotic location, state-of-art services, personalized medical and surgical treatments, and all at affordable rates, which we guarantee will be the best
.