Considering the Bangkok Hospital Phuket? Review Websites Will Help You Make the Right Call
The Bangkok Hospital Phuket is serving local and foreign patients for over 20 years. It is one of the most well-reputed clinic for dental work and surgical procedures. Therefore, this hospital is one of the many reasons why people become medical tourists to Thailand. However, you shouldn't just take anyone's word for it. You can also do your own research to find out more about the clinic and see if it's right for you or not. After all you are the one who is going to be treated there. Let's see how Bangkok Hospital Phuket review websites can help in this regard.
Bangkok Hospital Overview
Plastic surgery is popular in Thailand, and it does not lack in top surgery hospitals, being one of the leading lights in the medical tourism industry in the region for more than a decade. Thailand has emerged as a major destination in the last couple of years. Patients come in from all over the world, particularly Australia and New Zealand for dental treatments and cosmetic procedures in the best hospitals of Bangkok and Phuket.
You will also notice that many cosmetic clinics in Phuket are designed for maximum comfort and privacy with comfortable hospital rooms and even transportation facilities. This is done to attract a greater number of overseas patients.
The Bangkok Hospital in Phuket is no exception. It is a highly reputable medical facility that offers all kinds of treatments to medical tourists, especially Australian tourists. However, we will still advise that you read some Bangkok Hospital Phuket reviews for your personal enquiry.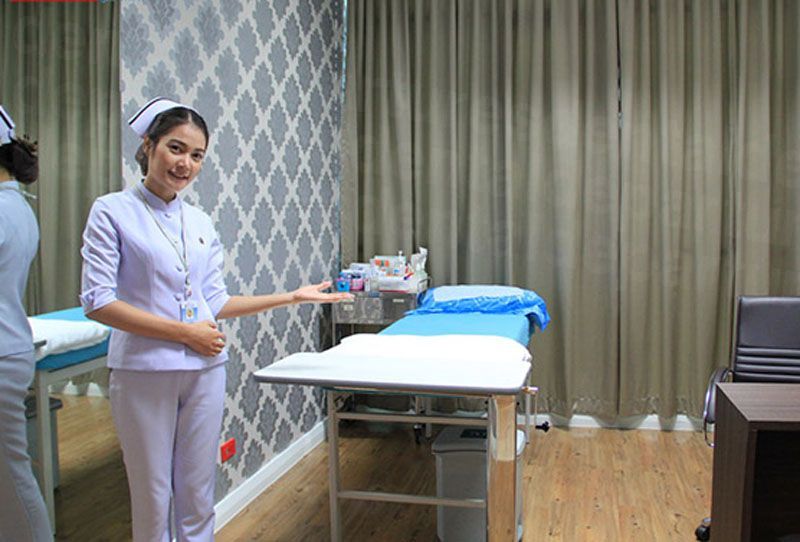 Be An Informed Patient
With increased access to internet on-the-go, customers are finding it easy to access information about their favorite products and services. In fact, a lot of people now choose products and services based on reviews alone. Since medical and dental procedures are far more important than shopping items, hospital reviews become very important.
Moreover, the importance of Bangkok Hospital Phuket dental reviews becomes more serious because these hospitals are outside your home country. Not everyone has the opportunity to fly to their destination of choice and visit the medical facilities before they make an appointment. So it is crucial that you read online reviews to determine whether you are choosing the right hospital or not.
Reviews Give You Added Confidence About Your Procedure
Whether you are flying to Thailand for a facelift or a dental crown, reading reviews help you get an idea of the procedure you will undergo. You should also see Bangkok Hospital Phuket before and after photos of your desired procedure to get a visual idea of what the treatment will achieve for you. Since you are heading to another country for a procedure, it's always better to get as much knowledge of what you can look forward to on your trip.
Reviews Help Improve Patient Service
Finally, a major benefit of reading a Bangkok Hospital Phuket review is that it helps improve your experience during the trip. Thailand is working diligently towards improving its medical tourism sector, and reviews from professional websites as well as the patients serve as guidelines on how local hospitals can improve themselves.