Thinking About Botox? Bangkok Prices Will Surprise You
Bangkok has become a preferred destination for medical tourism, with people from all over the world flying down here for different cosmetic surgeries and treatments. A major reason for this growing popularity is the low cost of these procedures in Bangkok as compared to Australia and New Zealand. As you would know, a large number of cosmetic procedures involve Botox. Bangkok 's prices for botox are significantly lower, which is why the clinics here are able to perform cosmetic procedures at very reasonable rates.
There is a significant difference in the cost of a single Botox unit. In Australia, on average, a Botox unit costs AUD 20, while the cost in New Zealand is NZD 22. In Bangkok, the cost of a unit is NZD 18/ AUD 17. This means you get to save more than 15% on the cost of Botox by travelling to Bangkok for your cosmetic surgery instead of staying at home. After all, there is no rule of thumb when it comes to the number of Botox units a patient would need during the procedure.
In addition to the low Botox Bangkok prices, there are several other benefits of travelling to Bangkok for cosmetic surgery. The facilities here offer superior customer service and have received high ratings from past clients. They will also provide you a quote in advance so you can budget accordingly. The clinic will also help you arrange for accommodation and travel insurance. In other words, the leading clinics in Bangkok make your trip easy and convenient so you can derive maximum benefits from the cost savings.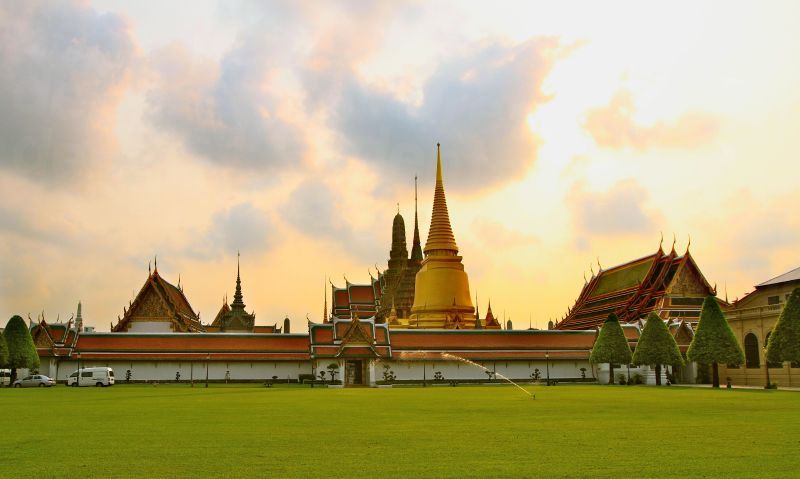 There are many clinics in Bangkok where you can receive Botox treatments. To make things easier for you, following is an overview of two of the best ones.
Yahnee Hospital
This is one of the leading medical facilities in Bangkok. Established over three decades ago, the Yahnee Hospital has so far treated patients from over 150 countries, which is a testament to their quality and reliability. They offer a wide range of cosmetic and Botox treatments at reasonable prices, which is a major factor in their sustained popularity. With the wide range of treatments on offer, this facility can be your one-stop destination for cosmetic and medical treatments in Bangkok.
Bangkok Hospital
This is another highly reputed facility where you can benefit from low Botox Bangkok prices. Like Yahnee, the Bangkok Hospital is also widely renowned and has received a seal of approval from the Royal Family. The staff, including the surgical team, is fluent in English, which makes communication easy for any person travelling here from Australia or New Zealand. Their wide patient base from around the world shows that the quality of their services is reliable and meets international standards.
So have you decided to travelling to Bangkok? Botox prices and quality care are enough to validate the trip. Moreover, you get to enjoy a trip abroad, and still end up paying less than you would for the procedure back home.