Breast augmentation, or enlargement, is one the most widely performed cosmetic procedures around the world. Women who are not satisfied with the size of their breasts can opt for this procedure to restore volume or increase the size of their breasts. Women who have a disproportionate breast size according to their figure can balance it by augmenting their breasts. For a great value breast augmentation, Thailand packages are difficult to beat as the procedure here is significantly cheaper when compared to prices in Australia and New Zealand.
A simple glance at the costs will help you get an idea of the significant difference in prices between Thailand and down under.
Cost of Breast Augmentation in Australia: AUD $16,500
Cost of Breast Augmentation in New Zealand: NZD $17,400
Cost of Breast Augmentation in Thailand : AUD $3,780 to $9,375 (NZD $3,985 to $9,890)
The average price for the procedure in Thailand is AUD $6,719 (NZD $7,087). Breast augmentation Thailand packages cost around 50% less than if you have the treatment done in Australia or New Zealand. Hence, it makes perfect sense to take a medical holiday.
You might question the option of travelling to Asia for a breast augmentation in Thailand. Packages are certainly quite attractive, but you may be concerned about the safety aspect. Well, you can put your worries aside by checking out reviews and before/after images of the procedure online. The leading facilities in Thailand share all the information you require on their websites. You can do some research in order to make an informed decision. To make your life easier, here is a look at the top breast augmentation clinics in Thailand :
Yanhee Hospital
This hospital is among the most respected in the country. With over three decades of experience, this facility has served hundreds of thousands of patients, both local and overseas. The team at Yanhee Hospital is experienced and qualified to perform effective breast augmentation. The price for the procedure is AUD $6,073 (NZD $6,405).
Samitivej Hospital
Established in 1979, this facility provides a wide range of treatments and procedures. In their 4-decade experience, they have catered to a large number of patients, both local and overseas. Their experience and expertise ensures they provide breast augmentation in a safe and effective manner. At the Samitivej Hospital , the price of the procedure is AUD $4,895 (NZD $5,162).
Nirunda Cellport
This clinic is among the recently established medical facilities in the country. Founded by a group of new generation doctors, the facility focuses on catering to international clients. They offer a wide range of medical treatments and procedures. At the Nirunda Cellport Thailand Clinic , you can get breast augmentation for AUD $6,000 (NZD $6,336).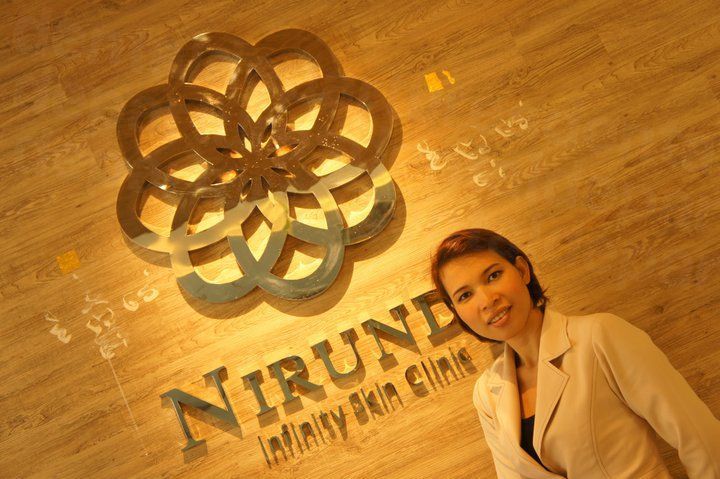 Kamol Hospital
Breast augmentation at this facility costs less than 33% of what you would pay in Australia and New Zealand. The price for the procedure at Kamol Hospital is AUD $4,929 (NZD $5,200), making it one of the most affordable clinics around.
All these clinics offer outstanding deals on breast augmentation. Thailand packages may vary from facility to facility, but you can rest assured that the quality and safety levels are on a par with worldwide international standards.