Thailand is a country generally known for its beautiful beaches, ornate temples, delicious street food, and extravagant nightlife. But did you also know that it is a hub for high-quality affordable plastic surgery? It's true. Thousands of tourists come to Thailand every year to undergo the same plastic surgery procedures that would cost them more than double the price at home. Unsure of where to go? Check out the Phuket Plastic Surgery Institute (PPSI). With their highly trained staff, you are sure to leave feeling satisfied. In this article, you can learn what other customers have to say through PPSI Phuket reviews.
Where is the Phuket Plastic Surgery Institute?
The Phuket Plastic Surgery Institute, also known as PPSI, is located on the island of Phuket on the southern tip of Thailand. Phuket is the biggest island in Thailand, and brings in millions of visitors every year. Tourists travel there to enjoy the beautiful beaches, captivating nature, delicious food, and exciting nightlife. Some also go to take advantage of the low costs of plastic surgery available in Phuket.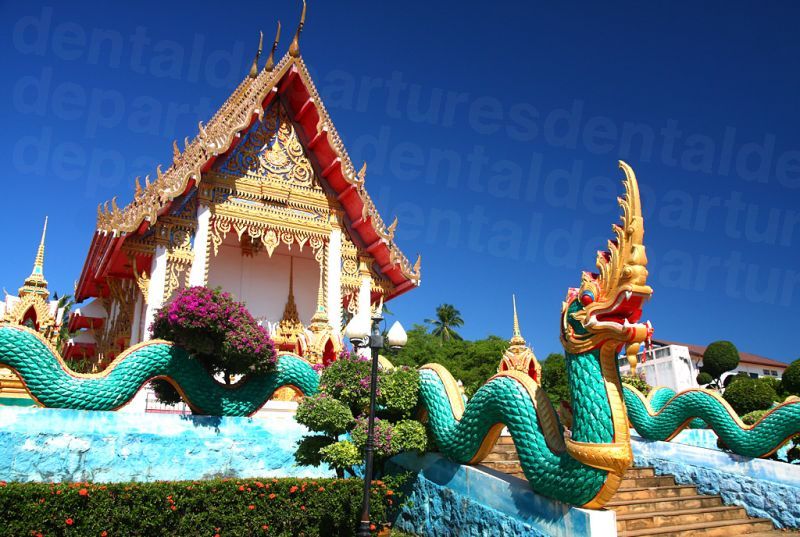 Is it safe to travel to Thailand?
Yes. Thailand is a safe country to travel to. However, that being said, regardless of what country you visit, it is always important to remain vigilant, and keep yourself distanced from unwanted situations. In general, Thailand has a very low crime rate, especially those which affect foreigners. In 2016, more than 32 million tourists arrived in Thailand. With estimates of 10-15% of the country's GDP attributed to foreign spending, it is important to Thai people to act in the best interests of their guests from abroad. On a personal note, having lived in the country for many years, I think you would be hard-pressed to find a country with people more warm, outgoing, and friendly than Thailand.
What do people have to say about PPSI?
Overall, people have been saying great things about the Phuket Plastic Surgery Institute, located inside of Phuket International Hospital. Let's hear what some of them have to say.
Jade from Australia says:
"As a senior registered nurse 29 year Australia I am impressed and grateful for your professional, polite service, very helpful staff, clean, aseptic technique and attitude of the doctor and nurses. Excellent that family are welcome."
Deb Collins from the USA says:
"I cannot rate the Surgeons, PIAC and hospital staff more highly. Their care and professionalism was amazing. Would highly recommend."
Diane from Australia says:
"I would like to thank the PPSI and hospital for providing me an opportunity for us to make the journey to physical change at an affordable price. The service you provide is of a great standard. I will highly recommend my experience to my friends and family back in Australia."
How can I schedule an appointment?
If you are ready to schedule an appointment, or want to read more PPSI Phuket reviews, visit our website. You can also speak with one of our customer service agents, available to help you 24 hours a day, and happy to assist with any questions or concerns that you might have - and don't forget our best price guarantee so you will always pay the best rates when you book with Medical Departures.