Want to assess your health in Bangkok? Health check ups may actually save your life. If you have any disease that is asymptomatic or that you may not be aware of, a complete health check up will point in the right direction and you can get the medical advice and treatment that you need to nip problems in the bud.
What does a health check up cover?
If you have ever had a health check for insurance, work or any other reason, you probably have some idea of the basics involved. If that was a few years ago, then you should know that, thanks to medical advances, more diagnostic tests are available now. These are done with new, advanced technology and give clearer information. Among the tests that may be a part of a health check up are: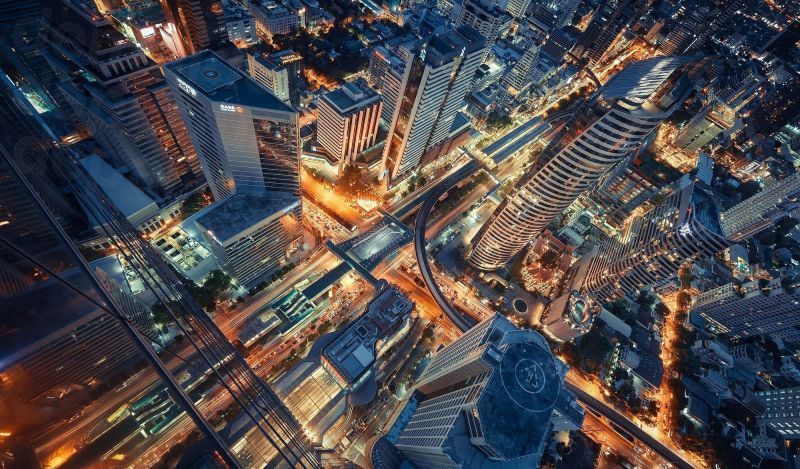 You can get routine and basic tests, or get a full comprehensive health care package, that may be more expensive but will give you a lot more information about the state of your health.
Which hospitals in Bangkok conduct health check ups?
Almost all the top hospitals in Bangkok offer different health check up packages. The hospitals listed below are all Medical Departures verified and offer high quality services, use the latest in diagnostic machines and devices and offer affordable packages. The doctors are all highly trained and qualified and speak English. Among the top hospitals and their rates for health check up are
If you have a family history of any medical problems and you have not had tests done regularly, you should definitely make the most of your visit to Bangkok. Health check-ups are not something to be afraid of - they are designed to put your mind at rest and to flag up any health problems early on, so action can be taken to fix them. Find out more and get in touch with Medical Departures Customer Care team to arrange an appointment.