Thinking of breast augmentation, Thailand? Reviews are worth checking out prior to making your final decision.
Plastic surgery in Thailand is generally of a good standard, but there are many things to consider, which include the type of implants you'd like to get, the level of expertise of the physician whom you'd like to work with, the price of the procedure and of course, the location where you'd like to have the procedure done. Reviews are just one of the tools you can use to help you work-out whether a particular clinic or surgeon is a good fit for you - so what else should you bear in mind?
Cost of Breast Augmentation Procedure in Thailand
When compared to other countries such as Mexico or the Philippines, the price of a breast augmentation procedure in Thailand can vary from $2,812 to $6,975. The average price for breast augmentation in Thailand is $5000. With such a great price, you'll manage to save more than 50% of the price that is offered for the same procedure in countries such as Australia (average: AUD 16,500) or the USA (US 11,500). For a procedure such as breast augmentation, Thailand bad reviews are not commonly encountered.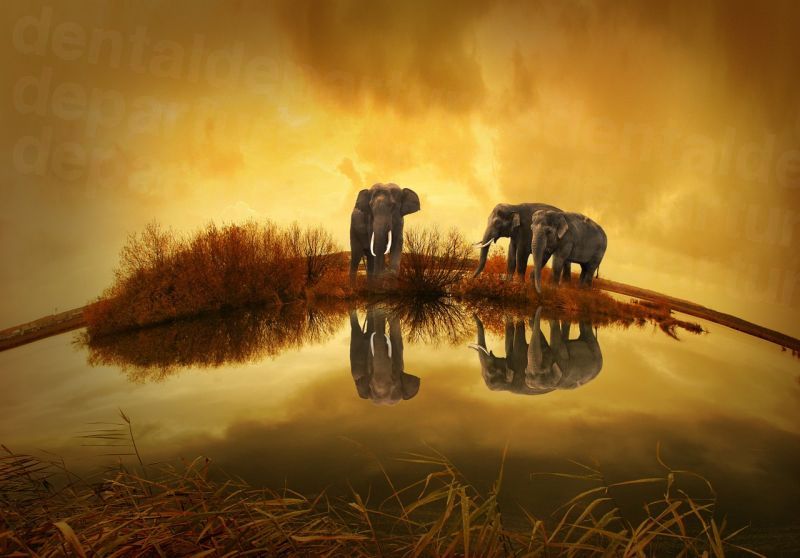 Medical Care and Expertise
Thailand is home to highly trained surgeons who received both local and international experience. The standards of medical and surgical education in Thailand are very high, and as such, physicians and surgeons there have a commendable reputation for exceptional care.
For breast augmentation in Thailand , reviews have shown the majority of patients were satisfied with the care received, from the beginning until the end. The procedure is performed by plastic surgeons who are experienced in dealing with both local and international patients. Additionally, there is is a wide diversity of plastic surgery clinics that you could choose from, based on your budget, your preferred location or the plastic surgeon of your choice. Those clinics are equipped with highest quality surgical facilities and offer reliable and safe services.
Thailand, an Exotic Destination for Medical Tourism
Thailand is one of the top destinations in the world for medical tourism, and there are several reasons why. Home to some of the most beautiful beaches on the continent, Thailand's exotism is a great match for anyone who is looking for a deeper experience with nature, enchanting trails of adventure and unique culinary experiences. Whether you'd like to have your first experience discovering sanctuaries, Buddhist temples or museums, hop in between islands or discover Thai cuisine, you're in for a real treat. Reviews on breast augmentation in Thailand are many and diversified, and the common denominator is, patients always ended up having an amazing experience.
So if you're looking to get breast implants, breast lifts or breast augmentation, Thailand reviews should be one of the things you look at before making your final decision.