Thailand, also known as the "land of smiles," has so much to offer to its visitors. Sandy beaches, waterfalls, exotic temples, night markets, and street food are at the top of most tourists' list. However, especially in recent years, more people have been heading to Thailand with hopes of finding high quality plastic surgery at price that won't break their bank account. PPSI Phuket Hospital is one of the finest plastic surgery centers in the country. Thinking about paying them a visit? Read this first! This article will provide you with all of the information that you will need to make your visit as convenient and seamless as possible.
Where is PPSI?
The Phuket Plastic Surgery Institute, also know as PPSI, is located on the southern Thai island. You can find PPSI inside of Phuket International Hospital in Phuket. PPSI is run by a team of 11 doctors, all of whom are fully licensed, highly trained, and fluent in the English language. The facility offers state-of-the-art medical equipment and technology. The rooms for patients seem like they belong in a resort hotel rather than a hospital. With access to air-conditioning, WI-FI, room balconies, and satellite TV, you will feel right at home. The island itself, which is the biggest in all of Thailand, is world-renowned for its beaches, cuisine, nature, and nightlife. Attracting millions of tourists every year, plastic surgery is definitely not the only reason it's worth paying this island a visit!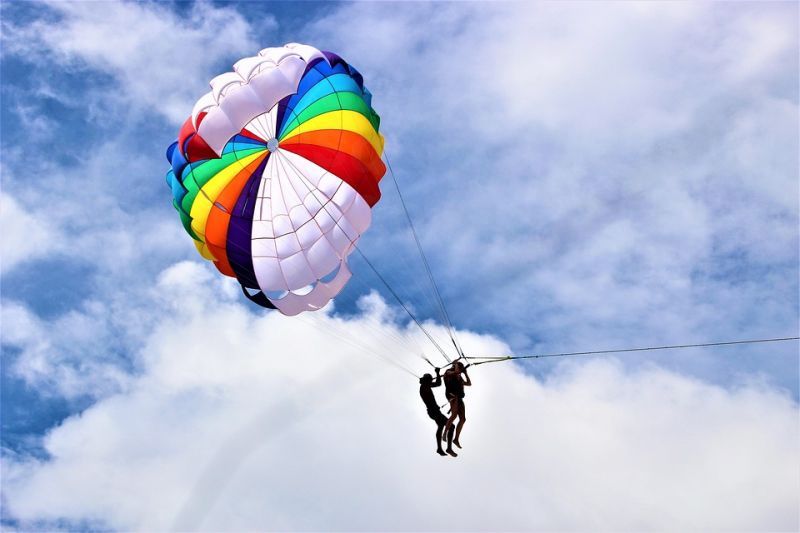 Which procedures are available?
With over 40 different cosmetic procedures available, you are sure to be able to find what you are looking for. They offer:
Arm and thigh lift, breast augmentation, lift and reduction, butt lift and implants, brow lift, cheek bone reduction, face lift, lip reduction, chin correction, rhinoplasty, tummy tuck, sex reassignment, vaginal rejuvenation, as well as other cosmetic and plastic surgery treatments. Phuket Plastic Surgery offer's comprehensive treatments, at affordable prices.
Is it really cheaper than in my country?
Thailand plastic surgery costs around 40% of the cost you would pay in a country like Australia, Germany, New Zealand, or England. Despite the low costs, you are still receiving the same high quality medical care that you are used to. For an operation like breast implants, which start at around AUD $11,500, the average price in Thailand is less than AUD $7,000. With all of that money that you save, you can pay for your flights, accommodation, food, and entertainment in Thailand, and still have some cash to bring home with you. So why settle for overpaying at home, when you could enjoy the trip of a lifetime and get the cosmetic surgery that you've always wanted?
How can I find more information?
If you still have questions about PPSI Phuket Hospital, the best plastic surgery in Phuket, or need help scheduling an appointment please don't to contact one of our customer service representatives. They are available 24/7 and are always happy to help.