Thailand's medical tourism industry is on the rise. More and more travelers are arriving, not just for an amazing holiday, but also to receive cosmetic treatments and plastic surgery, including the popular breast augmentation procedure. Out of all of Bangkok's Hospitals, Samitivej Hospital should be one of your first considerations.
The Breast Augmentation Procedure
Breast augmentation is a very delicate procedure that requires skilled hands and trained personnel. Also referred to as augmentation mammoplasty, it involves enhancing the physical structure of the breasts by either increasing their size, shape or fullness. This is achieved by placing breast implants such as silicone and saline under the chest muscles or breast tissue. This procedure is also carried out to improve equal size in both breasts in the case of one being larger than the other. Patients aim to have larger, rounder and more attractive breasts at the end of this surgery. Once you decide to get this done for you, you are placing your life in the hands of another. Do not gamble with your prized assets.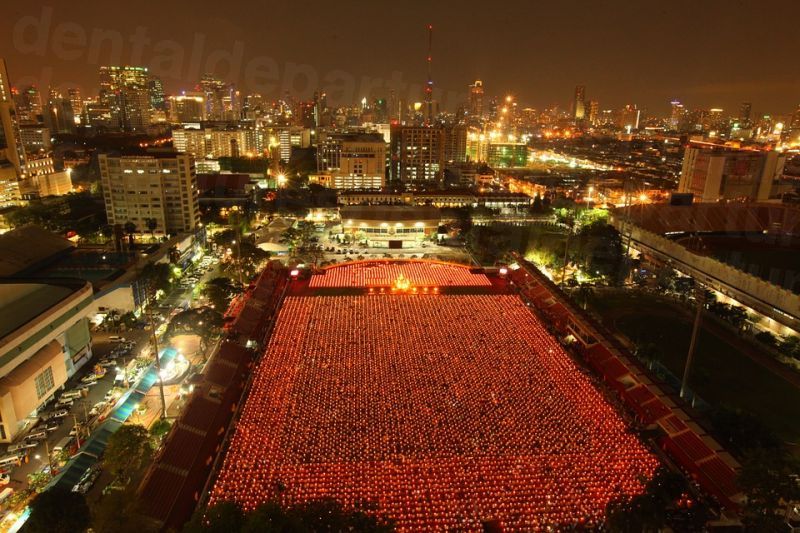 Samitivej Hospital Sukhumvit Branch is a worldwide recognized health facility located in Bangkok, Thailand, famed for its numerous awards and friendly reception of clients. It strives to provide the best healthcare in the best environment possible, making it considered the best hospital in Bangkok. It provides a wide range of services to both local and international clients.
State of the Art Technology and Clinics
Samitivej Hospital is a facility that prides itself in having modern technology that can carry out breast augmentations to an extremely high standard. You will be well taken care of in their professionals expert hands.
Affordable Prices
Depending on what you want to be done, Samitivej Hospital is a facility that puts health before money. Hence, it strives to provide top class medical services at the lowest imaginable cost so as not to exert pressure on your pocket. The costs of services are pocket-friendly and at the end of the day, you will be a happy and satisfied client.
Bilingual Staff Members
If you are an English speaking foreigner, you don't have to worry that your language will not be understood by the staff. Samitivej Hospital's staff are fully able to speak and understand English, with some being extremely fluent. You neither need a translator nor do you have to learn signs because everything you say is perfectly understood. All you need to do is put your fears behind you and give this dedicated hospital a chance.
Maximum Security
From the moment you step into the confines of the facility, rest assured that you are in safe hands. Professional and qualified staff offer round the clock protection and are always ready to help in case you have something to share. They are also dedicated to making your visit a positively memorable one.
Samitivej Hospital should be on your shortlist if you are looking for breast augmentation, or any other plastic surgery in Bangkok . Get in touch with Medical Departures to book an appointment or find out more