There is no doubt that rhinoplasty is one the most popular and widely performed cosmetic procedures around the world. Along with the obvious improvement in appearance, a rhinoplasty can help you overcome health problems caused by an abnormal nose structure. In some cases, people dealing with breathing problems are able to overcome the problem by opting for a rhinoplasty. In Thailand, rhinoplasty prices are considerably lower than in Australia and New Zealand, making the procedure one of the most sought-after treatments with overseas patients.
A simple online search for rhinoplasty prices in Thailand will yield numerous price comparison listings. One thing that is noticeable, however, is that rhinoplasty in Australia costs around AUD $8,200 (NZD $8,650), but is readily available for around half this amount in Thailand. Rhinoplasty prices are low here but that doesn't mean you have to compromise on quality, health, or safety. When you choose rhinoplasty in Thailand, prices are one less thing to worry about, as is the quality of treatment that you'll receive.
It is a good idea to compare Thailand rhinoplasty prices at a number of facilities. This way, you can make an informed decision about which clinic to choose, maximizing your savings and getting the best value for your money. To make things a tad simpler for you, here is an overview of prices at three leading rhinoplasty clinics in Thailand :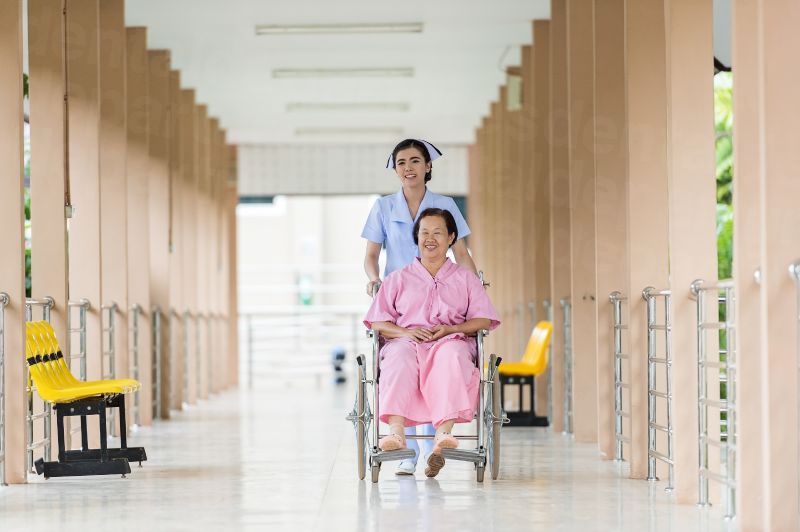 Phuket Plastic Surgery Institute
With a highly experienced and bilingual staff, you can expect the best in comfort and care at this facility in Phuket. The Phuket Plastic Surgery Institute is equipped with state-of-the-art medical technology, enabling them to provide top-of-the-line cosmetic procedures, including rhinoplasty. The cost of rhinoplasty at this facility is around AUD $1,140 (NZD $1,200). This means that you can get the procedure done for around 85% lower than what you would have to spend back home. When it comes to rhinoplasty in Thailand, prices don't get lower than at this facility.
Samitivej Hospital
The price of the rhinoplasty procedure at this facility starts from around AUD $1,100 (NZD $1,150), making this one of the most affordable options for you. The Samitivej Hospital has been in operation for close to four decades, making it one of the most respected medical facilities in Bangkok. This means that you can enjoy complete peace of mind with regards to the level of safety, care, and comfort available to you here. This facility is undoubtedly your one-stop destination for all types of cosmetic procedures.
Nirunda Cellport Clinic
This clinic was founded a decade ago, in 2007, by a group of physicians and surgeons trained internationally. Their focus, since inception, has been on catering to clients based abroad. The
Nirunda Cellport Clinic offers top of the line rhinoplasty, which costs only AUD $1,314 (NZD $1,385), which is one of the lowest Thailand rhinoplasty prices you can find.
So now you know the biggest reason for a dental vacation to Thailand: rhinoplasty prices. Not to mention first-rate treatment, patient care and a nice little holiday as well.