What can bariatric surgery do for you?
If you are fighting a losing battle against obesity, then bariatric surgery can come to your rescue. When you see bariatric surgery before and after images of people, you will be able to find out how much weight people have lost and how they feel about it. Bariatric surgery reviews in Thailand are largely positive. Many people undergo weight loss surgery to lose weight because they are tired of being obese and not being active and not being able to wear the clothes they want.
But there is a more important reason to undergo bariatric surgery and that is health and longevity. That is because obesity is a factor in many lifestyle and other diseases like hypertension, diabetes, arthritis and sleep apnea that compromise your health. And it can even contribute to more serious problems like heart attack, stroke and cancer that have high mortality rates. So it is vital to lose excess weight for medical reasons.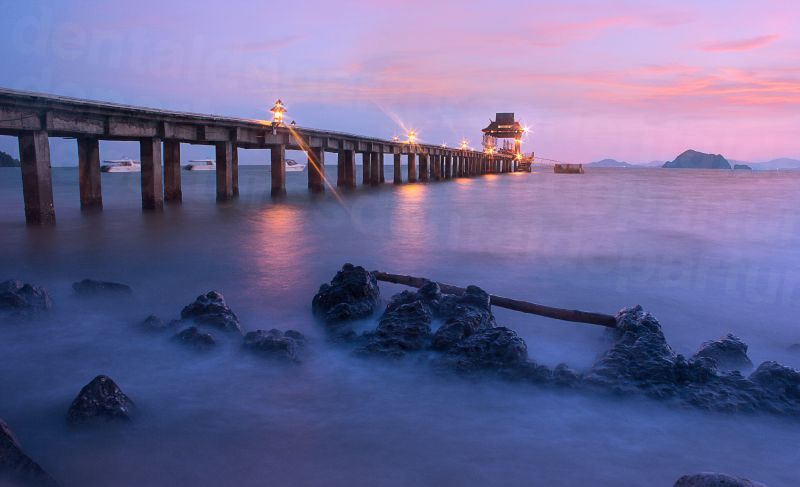 High quality bariatric surgery clinics in Thailand
As the medical tourism infrastructure in Thailand is well developed, you can choose to go to any well known destination in the country and find good facilities and trained and qualified doctors. You can choose from many places in Thailand for your bariatric surgery, like the Phyathai 2 Hospital in Bangkok.
Bangkok is the capital and a bustling city. Phuket is known for its beaches as is Koh Samui. Chiang Mai is known for its mountains, old architecture and temples. There are many other medical tourism destinations in Thailand that you can go to and get excellent medical treatment at low cost.
What is the cost of bariatric surgery in Thailand?
Bariatric surgery is of different kinds ranging from minimally invasive procedures like the intragastric balloon that can be done as an outpatient procedure to more complex surgeries that require a few days' stay in the hospital. However, the cost of bariatric surgery, whichever the procedure, will be much more affordable in Thailand than in your home country.
On an average bariatric surgery will cost around AUD26,185 (NZD28,289, £15,941, €18,032, US$20,760, CAD26,197) in an advanced country. The same procedure in Phyathai 2 Hospital in Bangkok will cost AUD18,720 (NZD20,221, £11,395, €12,890, US$14,843, CAD18,729). This is at a top hospital with high quality amenities that compare well with the best in the world. It is also a JCI accredited facility so you can expect a certain standard of treatment at this hospital.
Book with Medical Departures for your bariatric surgery in Thailand and you will soon be on your way to losing all the excess weight you have and regaining your health.