Bangkok is not only the enticing capital city of Thailand, it is also regarded by many as the lead destination in the Southeast Asian medical tourism sector. The highly recommended Samitivej Hospital Sukhumvit cost structure for surgery and medical care is an excellent point in case.
We will delve into this topic in far greater detail shortly, but first let's understand why so many people from overseas now view Bangkok as their chosen destination for medical and cosmetic healthcare.
Medical tourism Bangkok:
Bangkok is a renowned center for plastic surgery , but medical tourism is generally on the up for other disciplines too.
The impressive facilities that include hospitals with state-of-the-art operating theatres and medical equipment blend seamlessly with the highly qualified medical teams. Many of these committed team members have spent time working abroad in hospitals, studying and perfecting their foreign language skills.
This is encased by support staff whose commitment to customer care is second to none. They make a patient's care, comfort and safety their duty and concern.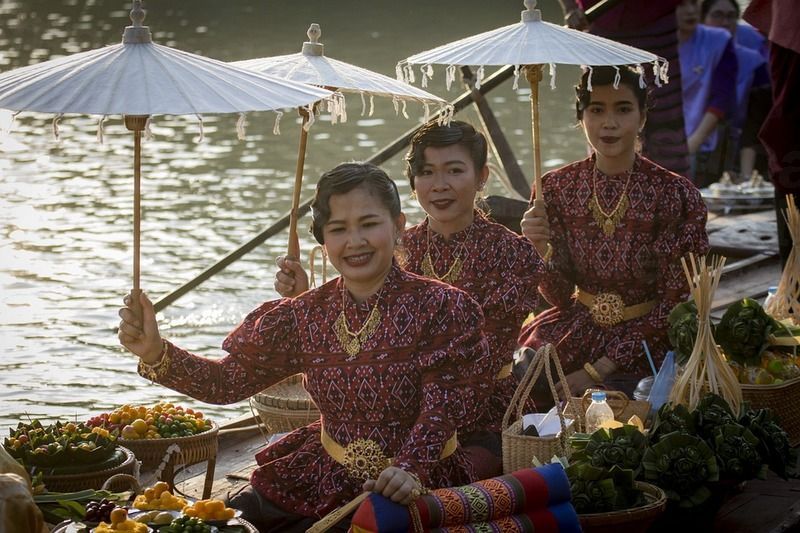 The quality of healthcare offered for locals and international patients alike was not an overnight achievement. Forward thinking medical health leaders and strong government support, particularly with regard to accreditation paved the way to standards seen today. Standards that will continue to be maintained and improved to ensure patient satisfaction.
The Samitivej Hospital:
This highly respected hospital located in Sukhumvit, central Bangkok typifies the high standards offered and the Samitivej Hospital Sukhumvit cost structure for all procedures shows exactly how cost effective they are in comparison to your home country.
The hospital was built in 1979 and has continually improved facilities and services and added individual clinics in a community setting that is personal, private yet welcoming and open.
It has achieved full JCI accreditation. State-of-the-art medical equipment and facilities are in place to ensure their highly skilled specialists, surgeons, doctors and nurses have everything required to assist patients.
To ensure the hospital operates in a smooth, disciplined and efficient manner there are 1,200 employees that includes bilingual staff who are available around the clock. This investment in facilities and people shows the high level of commitment offered to patients.
Comprehensive care – Surprisingly low costs:
It will surprise many that the high-quality facilities, the level of support and the commitment to patient safety, comfort and satisfaction is extremely affordable and that it costs far less than equivalent procedures and care in your home country.
The cost difference Bangkok hospitals can offer over their western counterparts is often huge. It must be a consideration for any person needing medical assistance or those considering cosmetic surgery.
There are many examples to be found and the efficient staff at Medical Departures will be only too pleased to give advice on any procedure, what it entails and related cost information. This quality one-stop-shop approach also includes booking procedures on a client's behalf.
To reinforce the potential cost savings please consider these popular surgical procedures which come under:
Plastic surgery:
Those people looking to have plastic surgery in their own country are often put off by the high costs involved. Opting for the same treatment in Bangkok will be completed for between 60-80% less. Anyone in doubt needs only discuss the price list Samitivej Hospital Sukhumvit offers with their friendly Medical Departures contact.
To whet your appetite in terms of savings offered please consider just 3 examples:
Breast Augmentation: The average cost in Bangkok is AUD $ 5,000. Compare this with an average cost in Australia of AUD $ 16,500.

Butt Lift : The average cost in Bangkok is AUD $ 3,700. Compare this with an average cost in Australia of AUD $ 19,000.

Lip Augmentation : The average cost in Bangkok is AUD $ 650. Compare this with an average cost in Australia of AUD $ 3,800.
Considerate healthcare with considerable savings:
These examples from the Samitivej Hospital Sukhumvit cost structure are the tip of the iceberg. Whatever medical or cosmetic procedure you are considering should be discussed with the Medical Departures team. By doing so you will further understand the quality, considerate care available at prices that will astonish.