Are you currently online looking for affordable options for laser hair removal? Bangkok in Thailand is making a name for itself as a market-leader for all things cosmetic surgery-related. The cosmetic and medical tourism scene in Thailand is something special, so let us show you how to find good clinics for laser hair removal in Bangkok.
Understanding Cosmetic tourism in Bangkok
One of the key components to finding yourself the top clinics for laser hair removal Bangkok has to offer is understanding the cosmetic and medical tourism scene in Thailand. Bangkok has long been one of the most visited cities in the world, which indirectly helped to create the city's medical tourisms scene.
Holidaymakers from across Australia, New Zealand, Europe and America would visit Bangkok and couldn't believe how cheap the prices were for treatments at Thailand laser hair removal clinics and cosmetic treatment hospitals across the board. While they were here, holidaymakers would take advantage of the low-cost prices for treatments, which created the local scene as we know it and has gone on to become one of the cheapest and best value-for-money destinations in the world.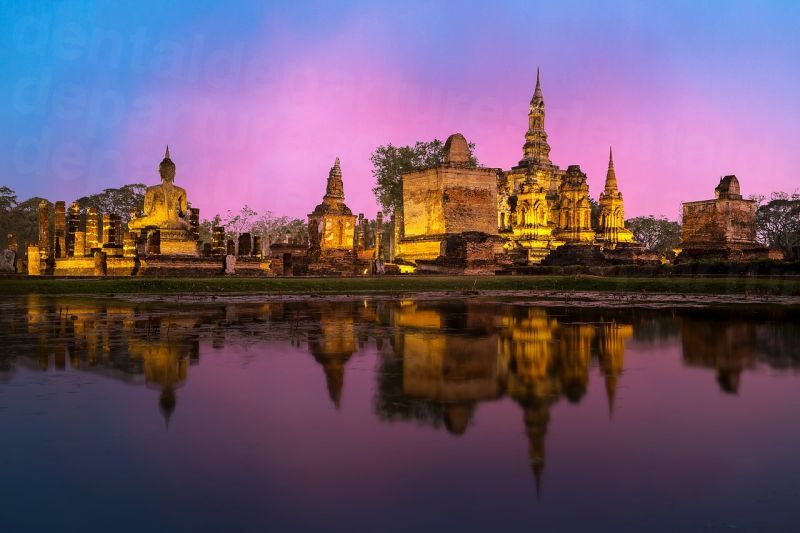 Inside information to find Cheap Hair Removal Clinics
If you are looking to find the best choice of Bangkok laser hair removal clinics in terms of both affordability and quality, it is important if you know more about the local medical tourism scene. If you are not an expert or do not know someone who is, getting your information from a medical tourism hub such as Medical Departures can simplify your whole experience.
At Medical Departures, we have made it our business to research locations that offer affordable alternatives to the high prices for cosmetic treatments in the West. We have read the best and worst hair removal review Bangkok clinics have to offer and have used out insider knowledge of the local scene to help you find the best value-for-money clinics for laser hair removal Bangkok can offer.
When you are looking for highly recommended clinics in Bangkok for your laser hair removal, here is a list of hospitals that guarantee quality for the international patient of today:
Finding Affordable Hair Removal Treatments
If you look at the clinic listings on our most highly recommended clinics in the city, you can also get a good idea on the prices for laser hair removal in Thailand. There are many types of hair removal such as armpit removal, shin, back, face and many more, but here is a good idea on the prices you can expect to pay in Bangkok for standard laser hair removal treatments: US $ 250 (CAN $317; UK £192; Euro €212; Aus $317; NZ $341).
When you want to find the best and cheapest laser hair removal, Bangkok in Thailand is the place to be. Let us help you to secure not only the cheapest clinic prices, but also the clinics that operate to the highest levels.