The Best Plastic Surgery in Thailand is Now Just a Click Away
As Asia continues to lead the medical tourism scene, Thailand has emerged as a major competitor to Singapore when it comes to attracting overseas patients. Even after the flood of 2011, more than 500,000 people entered Thailand as medical tourists. If you are looking for a hospital that offers the best plastic surgery in Thailand, you have come to the right place.
Thailand offers international patients a number of location options for plastic surgery. Bangkok, being the capital, is a prime spot but even holiday destinations like Phuket is a cosmetic surgery hotspot .
Look for Board Certification
Medical tourism to Thailand allows you to save thousands of dollars, even on a procedure like rhinoplasty. But it all depends on finding a reputed clinic for good plastic surgery in Thailand. And one of the first things you should look for is a board certified surgeon. You should only select a hospital that is accredited, internally and externally. The gold standard for the best plastic surgery clinic in Thailand and throughout Asia is the JCI certification. Rest assured that there are plenty of clinics in Thailand that currently have this US-based accreditation.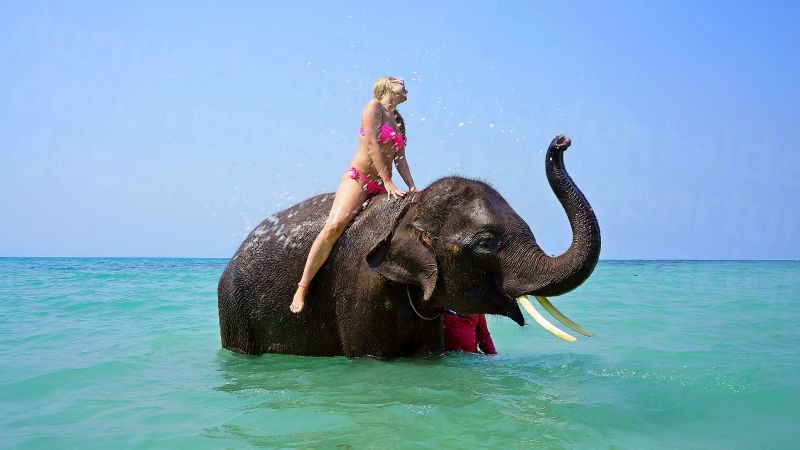 Look for Experience
When looking for the best plastic surgeon in Thailand for a nose job, you are looking for a specialist instead of a general medical practitioner. So you should look for the right expertise. Fortunately, there are many good surgeons in Thailand who have been trained in western medical institutions and, therefore, have the world's best training and expertise.
Look for Referrals
Getting a nose job is an important decision, one that will affect your physical and emotional well-being for years to come. That is why when you are looking for the best plastic surgeon in Thailand, don't just base your decision on reviews. Instead, ask around. Look for referrals and testimonials of previous patients. These can also be easily found online. If you know someone personally who has been to Thailand on a medical trip, that is even better. Hearing what they have to say will give you a first-hand account of medical tourism and also help you find the best plastic surgery clinic in Thailand.
Look for "Before and After Photos"
Last but not the least, look for before and after photos of a plastic surgeon. Again, these can be easily found on the internet. You can should also read as much as you can about rhinoplasty, especially the procedure you will undergo. The more you read and watch what the procedure is all about, the more you will be confident when going under the knife. You need all the reassurance when you're away from home and thankfully the hospitals in Thailand provide this much needed support and peace of mind.
Now that you know what it takes to find the place for the best plastic surgery in Thailand, you can move forward. Short list the best surgeons and clinics using the factors listed above and start planning your trip.