In Thailand, Tummy Tuck Prices Are Lower Than You Can Imagine
Since cosmetic surgery is usually not covered by insurance, your medical plan will not pay for a tummy tuck procedure. A tummy tuck can prove to be an expensive undertaking, especially if you live in a country like Australia or New Zealand. Luckily, there is a way for you to remove all that extra fat and sagging skin without breaking the bank. All you need to do is become a medical tourist in Thailand. This is because there are several world-class hospitals in Thailand that offer affordable abdominoplasty. So why not consider taking a medical vacation to Thailand? Tummy tuck prices are extremely low compared to domestic prices and, on top of that, you can save even more money with holiday packages that are frequently advertised by private hospitals throughout the country.
Tummy Tuck Cost in Thailand
As mentioned earlier, holiday packages are a great way to save money on a tummy tuck procedure in Thailand . Remember that that prices for cosmetic procedures like tummy tuck are not that high to begin with. That is why medical tourism is the ideal plan for action when it comes to elective procedures like abdominoplasty. Here is an estimated cost saving plan:
Average cost of a tummy tuck in Australia: AUD $13,600
Average cost of a tummy tuck in New Zealand: NZD $14,700
Average cost of abdominoplasty (tummy tuck for men) in Thailand: AUD $6,600 and NZD $7,100
Average cost of mini tummy tuck in Thailand: AUD $4,800 and NZD $5,200
Note that top tummy tuck hospital prices depend on factors like location, qualification of surgeons etc. In any case, you can expect to save more than 50% on your tummy tuck cost by travelling to Thailand rather than undergoing the surgery in your home country.
Let's take a look at the top three tummy tuck hospitals in Thailand :
Samitivej Hospital
Located in Bangkok, Samitivej Hospital has been serving local and foreign patients since the 1980s, and it was one of the first hospitals in Thailand to earn JCI-accreditation, which is a gold standard for hospitals around the world. There are 250 rooms for patients in this hospitals with 1200 medical caregivers.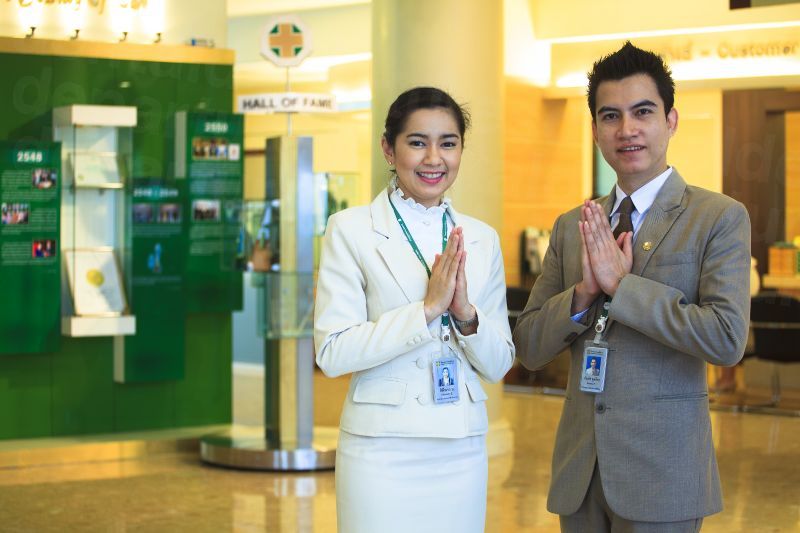 Nirunda Cellport Clinic
Nirunda Cellport Clinic is relatively new, it started out in 2007. Nonetheless, it soon made a name for itself thanks to its brilliant team of doctors. Many surgeons at Nirunda have been trained overseas and are well-versed with the latest surgical methods and the latest technology.
Phuket Plastic Surgery Institute (PPSI)
Finally we have the Phuket Plastic Surgery Institute (PPSI) , which is part of the well-reputed Phuket International Hospital.This institute has 11 top quality surgeons that are board-registered and have an excellent reputation locally as well as internationally. These surgeons have years of experience, which means you are in safe hands when you come to PPSI.
So, now you know why Thailand tummy tuck prices offer unbeatable value for money. Contact our Customer Care Team today to book your treatment and enjoy an exotic holiday abroad at the same time.