Why would you be looking for Bangkok health screening packages? If you are going to Bangkok for any reason you may consider getting a health screening done, only because of the low prices. These packages can help you stay healthy by giving you a baseline health check up. Or they can alert you at an early stage of any problems so you can take remedial action.
Bangkok for holiday, Bangkok for health
When you are going to Bangkok for a holiday, you can enjoy your time there. After all, it has rich cultural and tourist attractions including The Grand Palace and the Temple of the Emerald Buddha, the reclining Buddha temple, the National Museum at the 2nd king's palace, the Wat Arun temple, the Royal Barge Museum, the Bangkok Art and Cultural Center, floating markets, MBK for all kinds of goods and souvenirs, Siam Square for its many attractions and the other large shopping malls.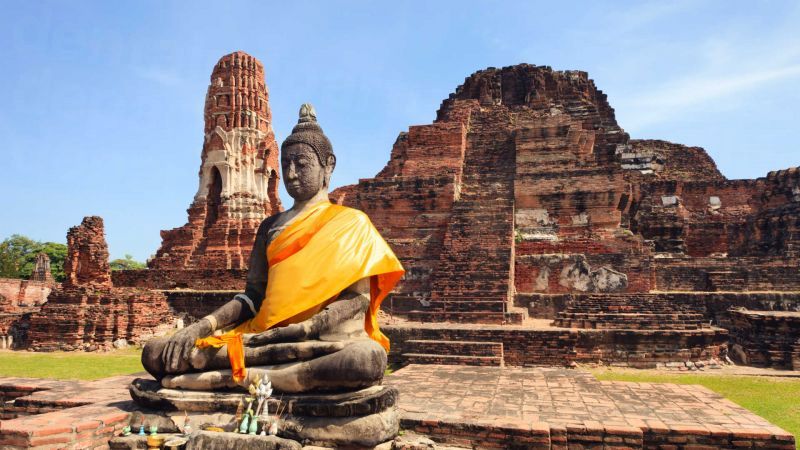 This bustling city is also known for its great Thai cuisine, available at all kinds of restaurants and cafes as also the hawker and street food which has its own lure. The city also has a vibrant night life with bars and lounges that are open till early morning. So, you can have a great holiday and also get a health screening at the same time as it only means spending a few hours in a hospital to get a health screening done.
Health screening packages at different hospitals
All the major hospitals in this city offer Bangkok health screening packages. You can choose from among Piyavate Hospital, Samitvej Hospital, Paolo Hospital, RSU Healthcare or Phyathai 1 Hospital. These are all high quality hospitals with excellent amenities offering different health screening packages at varied price points. All the packages are not the same, so it may be worthwhile to check what is included and what is not. Generally you can expect a physical exam, routine blood, stool and urine tests, a dental check up, an eye exam and various imaging tests. The basic packages will cost much less than the advanced ones that include more tests, using special machines or lab diagnostic tests.
Do make it a point to book your Bangkok health screening package with Medical Departures at one of our vetted and quality checked medical facilities.