Looking for the most affordable Male Breast Reduction Surgery Cost? Bangkok clinics has great offers for you .
Commonly known as 'Man Boobs' or 'Moobs', male breast enlargement is a physical disorder caused by obesity, excessive alcohol intake, dramatic weight loss, hormone disorders and serious diseases such as cancer and liver failure. Men around the world seek medical intervention to reduce the size of their breasts.
While there are several hospitals and clinics offering the procedure worldwide, foreign patients are still looking for the most reasonable male breast reduction surgery cost. Bangkok in Thailand is one of the best options for these medical tourists.
Paolo Hospital was founded as a private hospital in 1972 and provides a comprehensive set of medical and surgical services in this state-of-the-art facility. To ensure the quality of services it gives to patients, the hospital use advanced technology, proven scientific methods and world class procedures. Patients are served well in this modern hospital with 260 beds.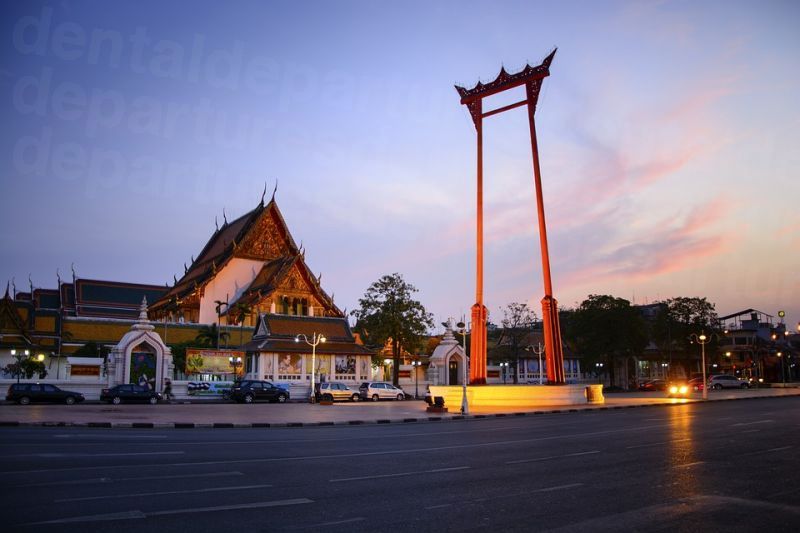 The well-trained medical staff continues to study ongoing medical courses and learning more about recent techniques for medical treatments to enrich their knowledge. The facility has the following departments:
Pediatrics
Neurology
Women's Center
Cardiology
Spine Care
Bone & Joint Care
Gastro-Intestinal
Dental and Surgery.
The hospital is proud of their Plastic Surgery Department, offering an extensive range of procedures to make their patients look and feel great afterwards.
The surgical services include arm, thigh and body lifts, breast surgery, butt surgery and tummy tucks. Procedures for female patients like Labiaplasty and gynaecomastia (male breast reduction) for male patients are very popular. This department further provides procedures for blepharoplasty (eyes), rhinoplasty (nose), facelifts, neck lifts, hair transplants and chin augmentation.
Patients looking at the table will immediately realize that the male breast reduction cost in Thailand is far lower than in their own country.
Procedures

New Zealand

Australia

Thailand

Male Breast Reduction Cost

NZD$13,100

AUD$12,600

AUD $5,000

NZD $5,200
Patients who have been to Paolo Hospital have experienced great healthcare services, and here is one satisfied male breast reduction surgery review received from Trevor Clifford:
"Spoke good English, and admin staff sufficiently. Cost was less than quoted elsewhere. Clean facilities." Reading this will make international tourist feel at ease with the service they will receive.
The normal time needed to complete a male breast reduction procedure is one to two hours and a general anesthetic is used. During the procedure, incisions will be done around the areola or nipple to get rid of the excess fatty tissue. In some cases liposuction will be performed on the patient. If there are large amounts of tissue that needs removal they will make cuts down the chest and the nipples will be moved to their new position.
Many men are becoming conscious of the abnormal enlargement of their breasts and one of the best ways to treat this condition is through surgery. Of you are one of them, consider Thailand for its excellent service and the most affordable male breast reduction surgery cost. Bangkok has outstanding clinics and hospitals that you can visit to experience the best surgical services available. Look at our listings for more quality-checked clinics, or speak to our Customer Care Team if you've any questions.