Once it's done, we cannot get our old nose back. That is why you should check out Rhinoplasty before and after photos. Quezon City is in the Philippines Metro Manila area and offers a great location or your surgery.
Rhinoplasty? What is that again?
Rhinoplasty , or a nose job, is the surgical enhancement done for aesthetic and medical purposes. For cosmetic reasons, Rhinoplasty provides options for the patient to gain their desired nose aesthetic. Rhinoplasty also serves as a medical treatment for patients who suffer impairments that prevent proper nasal functions.
Why Quezon though?
Quezon City is thriving in a multitude of businesses, drowning in it even; publishing houses, malls, towers of BPO companies and other local and international conglomerates. This hugely populated city, of course, requires the medical maintenance of the best medical facilities in the nation.
Here you will find the leading institutions that give Quezon such a high reputation. In this city, you will surely be served with quality and care.
How much does Rhinoplasty cost?
Patients will want to know what does a Rhinoplasty cost? Quezon is one of the countries with the lowest cosmetic surgery costs. You can compare prices with home in the table below: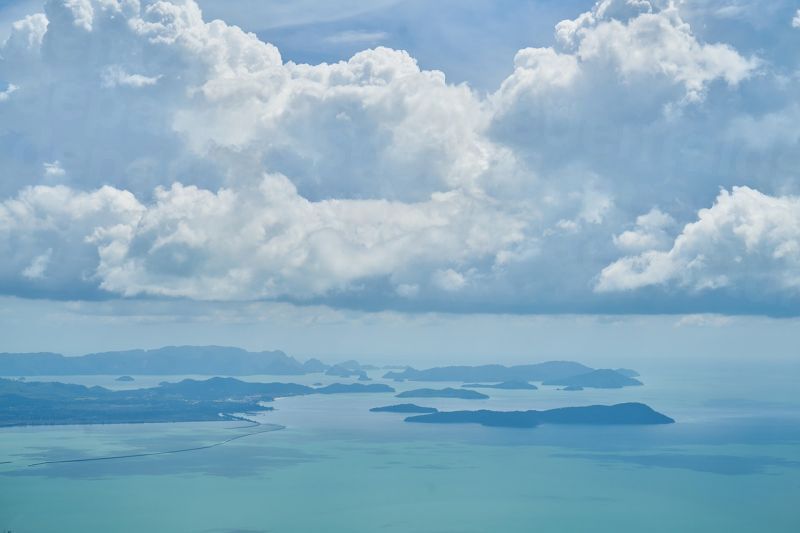 PROCEDURE
RHINOPLASTY

US$

NZD$

AUD$

COMPARISON

$8,800.00

$13,533.00

$12,600.00

INTERNATIONAL

$3,154.00

$3,724.00

$4,000.00

QUEZON

35.80%

27.50%

31.70%

% YOU PAY

$5,646.00

$9,809.00

$8,600.00

YOU SAVE
Medical Departures recommend these 3 verified clinics for your Rhinoplasty:
Body Accents was established by a renowned cosmetic surgeon with thirty years of experience. Dr. Ruth Ellen O Mangaoang leads a team of board-certified doctors providing your every surgical and non-surgical need. Rely on Body Accents and they will make you feel like a brand-new, fresher you. Look at this fantastic Medical Departures exclusive promotion they offer:
Loh Institute of Plastic Surgery prides itself on specialization in aesthetic cosmetic procedures, both surgical and non-surgical. A member of the Philippine Association of Plastic, Reconstructive and Aesthetic Surgeons, Inc., Dr. Laurence T. Loh heads this marvelous transformative clinic. Loh Institute of Plastic Surgery is equipped with the latest technologies and machineries. For you own comfort, here are one of the nearest hotels to the clinic:
Dr Magallona Cosmetic Plastic Surgery is a pioneering clinic in cosmetic plastic surgery, equipped with the modern, up to date technologies. They employ only the most innovative procedures and techniques the world has to offer. Dr. Edwin Paul V. Magallona , a board-certified Plastic, Reconstructive and Cosmetic Surgeon since 2005 founded Dr Magallona Cosmetic Plastic Surgery
Now you've seen what you came to see. Are you ready to get your own Rhinoplasty? Quezon awaits your arrival! Book now through Medical Departures!