A Consultation Helps You Make the Most of your Bangkok Facelift-related Trip
Getting a facelift (or any cosmetic procedure for that matter) is one of the most important decisions that you will ever make. The success of the surgery will impact your lifestyle for a long, long time, and a successful surgery depends upon a successful consultation. Veteran surgeons will testify that the patients who enquire extensively about their procedure have a tremendous level of satisfaction with the final results. In the article, we list down the 4 most important questions to ask before going to Bangkok. Facelifts will become a very simplified topic for you then.
#1 How Much Will The Procedure Cost?
For the most part, cosmetic surgery is elective, i.e. it is not covered by insurance. A facelift is no exception. Since you are paying out-of-pocket, you need to know the total cost of getting a facelift in a Bangkok Hospital. The total cost of your procedure will include materials, operating room costs, anesthesia, and, of course, the surgeon's fees.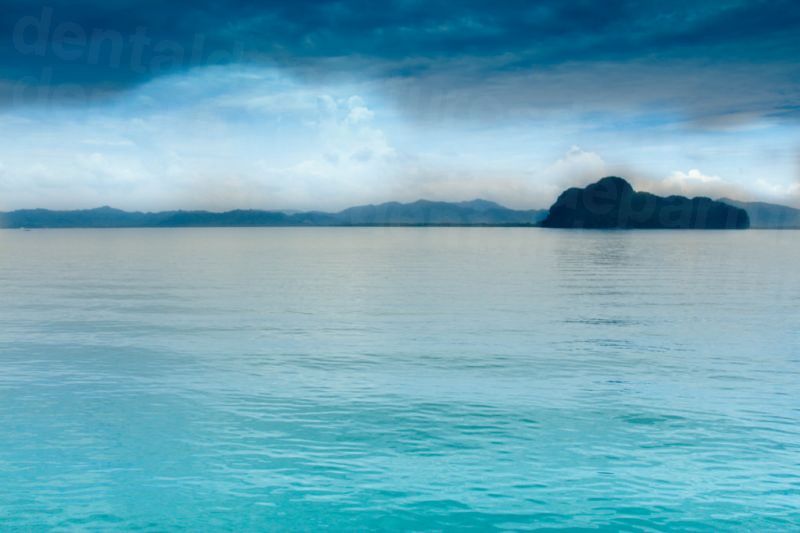 The great thing about going to Bangkok for facelift surgery is that it will prove much cheaper than in your home country, especially if you reside in Australia or New Zealand. Here is an overview of what you can expect to pay for a facelift in your home country and Bangkok:
Cost of Facelift in Australia: AUD $24,400
Cost of Facelift in New Zealand: NZD $26,200
Cost of Facelift in Bangkok: AUD $6200 and NZD $6700
According to these prices, you can expect to save 70% of surgery fees if you get operated in Bangkok!
#2 What Will Recovery Be Like?
When you are going to Bangkok for a facelift, you will obviously be taking time off from work. So, you will also need to plan your tour months in advance. That is why you need to ask your surgeon how long will it take for you to recover and get back to your daily routine. This will determine the right time for your surgery. Again, this is something that you will only find out when you consult with your surgeon in Bangkok.
#3 How Qualified is My Surgeon?
Most medical tourists have inhibitions about the quality of healthcare in an Asian country. That is why you need to enquire about the qualification of your surgeon as this will answer all questions in your mind about the reliability and success of the procedure you will get. You will be glad to know that plastic surgeons in Thailand are just as likely to have the same training and expertise as any plastic surgeon at home, and indeed, many of them have undertaken training abroad in western countries.
#4 How Experienced is My Surgeon?
Finally, you should also ask about the surgeon's experience in doing facelift surgery. Look for a specialist that has extensive experience of performing facelifts on overseas patients. Such a surgeon will be familiar with all modern surgical procedures and will also be able to guide you through the ins-and-outs of the procedure before you go under the knife.
While these are the most essential questions, feel free to ask any number of questions before making your final decision on your facelift, or any plastic surgery in Bangkok.
Facelift surgery requires a lot of thought, consideration and research, so be sure to be thorough to get the best results.