Mount Elizabeth Orchard
Located in the heart of the city, when you seek one of the most reliable establishments for a IVF treatment Singapore hospitals can muster, Mount Elizabeth Orchard hospital is a good place to start. Singapore already has a fantastic reputation for cleanliness, and with Mount Elizabeth first being established over 30-years ago, it has a reputation for being the benchmark for IVF treatments in Singapore. As the nation utilizes English as one of their main languages, this Singaporean IVF facility is one of the most reputable and trustworthy in the city with a high success rate.
Thomson Medical Centre
The Thomson Medical Centre is one of the most reputable hospitals for IVF in Singapore that has been making families' dreams come true for decades. First opened in 1979, the clinic has gone on to become one of the most recognized medical facilities in Singapore. If you are thinking of flying into the country for your IVF treatment, Singapore hospitals such as this one are the most trusted. If you are from Australia, New Zealand, America or an English-speaking part of Europe, the prestigious Thomas Medical Centre is the ideal options.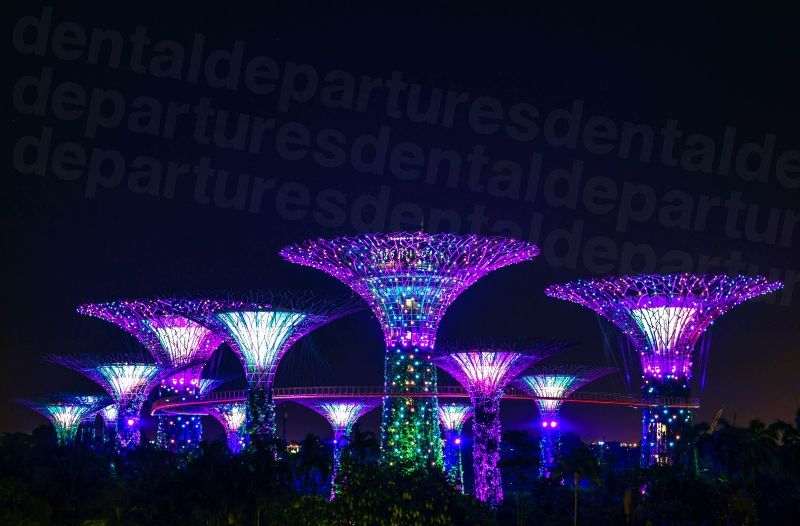 Learning More About Singapore Medical Tourism
These two clinics are the most highly-regarded in Singapore for all manner of cosmetic treatments, and most definitely for IVF treatments. If you read this IVF review, Singapore proves itself to be in the upper echelons of the world medical tourism scene and offers a very viable solution to English-speaking patients from across the globe.
With some of the finest hotel chains in the world, world-class nightlife and restaurants, immense shopping options on Orchard road and beyond, and the cleanest appearance of any city in the world, Singapore seamlessly merges a top city destination with a high-end yet affordable medical tourism scene.
IVF Prices in Singapore
The prices for IVF treatments at the Thomas Medical Centre are approximately 50% cheaper than the prices in the West. And with prices being so high in America and Europe, it only makes sense to fly to Singapore to take advantage of the savings while making your dreams come true. Here is an example of the prices for IVF treatments in Singapore: US $5,000 (CAN $6,257; UK £3,876; Euro €4,290; Aus $6,3209; NZ $6,730), compared to the prices in the US $ 12,000 (CAN $14,393; UK £8,821; Euro €9,865; Aus $16,000; NZ $17,071).
When you are looking for one of the cheapest yet cleanest place in the world to start a family with an IVF treatment, Singapore is pretty much unbeatable Merging a top city destination with some of the best medical facilities in the world, Singapore is a very desirable medical tourism location.