If you want to find the best in vitro fertilization (IVF) clinics Singapore has to offer, you're at the right place. Finding the right clinic overseas can be difficult, but it doesn't have to be. Medical Departures helps you choose the right clinic for the job. Let's take a closer look at 3 recommended IVF clinics in Singapore.
Founded over 30 years ago, this is a JCI-accredited, leading facility in Singapore. The hospital is manned by specialist teams of highly qualified and experienced medical professionals. They are complemented by a well-trained ancillary staff, delivering world-class healthcare services.
In addition to housing cutting-edge medical equipment, the hospital also offers a comfortable, hotel-like experience. A Patient Assistance Centre is also available that international patients in particular find quite helpful. People coming here for an IVF treatment will be most comfortable here while finding effective treatment options.
Thompson Medical is a trusted name in Singapore's medical industry. For the longest time, this group has been associated with delivering world-class medical services in the country. The hospital was established in 1979 and has since grown to be among the leading providers of medical services to women and children.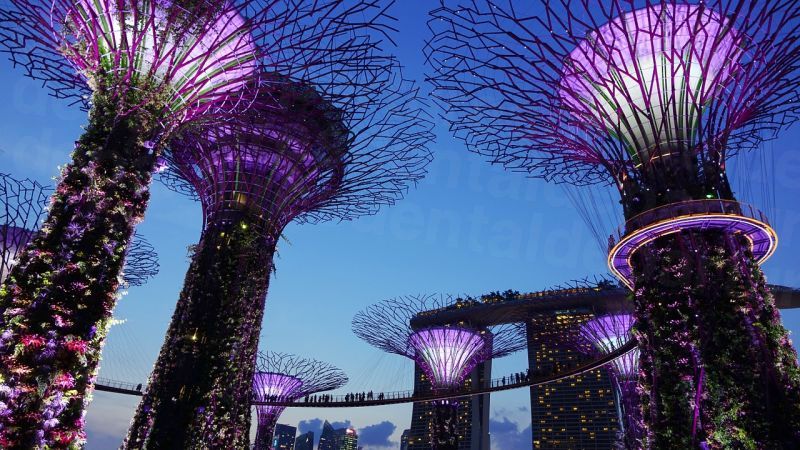 A fully integrated and well-equipped hospital, Thomson Medical Centre focuses on obstetrics and gynecology. As such, it is one of the top choices for your IVF if you're looking for this treatment. An in-house International Patient Centre is also present to make your experience as smooth and comfortable as possible.
This hospital is run by a unit of 5 renowned obstetricians and gynecologists. These experts lead a team of high-qualified, experienced and friendly professionals. You can count on this team to get the best experience and results from your IVF treatment. Astra has been treating both local and international patients. Women from Australia, Asia and as far as North America come here from reliable healthcare services.
IVF Cost – Singapore
So how much does the IVF treatment cost in Singapore? In Australia and New Zealand, the treatment would cost you on average AUD $10,541 and NZD $11,310 respectively. Here are the prices for at the recommended clinics above:
Mount Elizabeth Orchard : AUD $17,085 to $22,778 / NZD $18,400 to $24,500

Thomson Medical Centre : AUD $7,600 / NZD $8,150

Astra Women's Specialist : AUD $12,340 to $17,090 / NZD $13,240 to $18,330
So you can see why so many people from Down Under travel to Singapore for IVF treatment.
While IVF can be priceless for couples having trouble conceiving, the high cost often comes in the way. This makes opportunities such as the affordable IVF clinics Singapore offers truly a magical solution. Feel free to get personalized quotes from the clinics listed above and talk to them before you finalize your trip. They will be happy to answer all your questions and help you make the right call regarding IVF. If IVF is the best solution for you, then a trip to one of the recommended clinics in Singapore will be totally worth it.