Some of the lowest cosmetic treatments prices in the world are in places such as Thailand. Getting in shape might be easy for some, but for others it can be a near-impossible task. With prices so cheap in Thailand, a surgical treatment holiday in Bangkok could be the answer to your prayers.
Do You Need Liposuction in Bangkok?
So many people say, "If you want to lose weight, get out there and do some exercise." This sounds all well and good, but if you have a busy and stressful job, lack motivation to exercise, have some physical problem that stops you from strenuously exercising or have a very low-metabolism that burns fat so slowly, losing weight by standard practices is not always the route to take.
Thailand liposuction clinics in places such as Bangkok have been dealing with international clients such as yourself for many years. Who needs the gym when you can fly into a majestic city such as Bangkok, get your treatments done for a fraction of Western World prices and lose weight?
Finding Clinics in Bangkok
There are some world-class liposuction hospitals in Bangkok , but if you have never been there before, how do you know which clinics are the most reliable and reputable? You don't, unless you do your own research or align yourself with a medical tourism web-portal such as Medical Departures. At Medical Departures, we have found you the most trustworthy options for your liposuction treatments in Bangkok.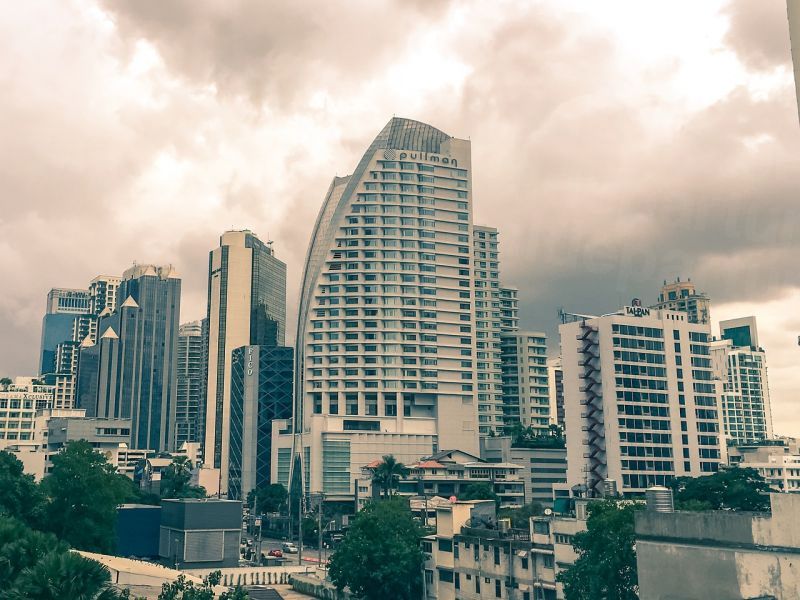 We have found a real liposuction review in Bangkok from former patients of each clinic in the city, so we can fully understand which clinics have the most competitive prices and perform the treatments to the highest levels. Whether it comes down to the most affordable liposuction cost Bangkok has to offer, or a clinic that merges both prices and quality to find the best value for money option, we have all the bases covered. If you are looking or reliable clinics in Bangkok for your treatments, we would recommend Ktop Clinic , Nirunda or Yanhee Hospital .
The prices for liposuction in Bangkok are approximately 57% cheaper than in the USA, Australia, New Zealand or Europe. Here is a sample of the price you can expect to pay for liposuction in Thailand: US $ 2,250 (CAN $2,904; UK £1,750; Euro €1,958; Aus $2,940; NZ $3,108), compared to the prices in the US $6,000 (CAN $7,737; UK £4,667; Euro €5,223; Aus $8,600; NZ $9,000).
A real liposuction review in Bangkok will go to prove that the city is easily one of the most competitive places on the planet for those who want to lose weight but don't have the time or the energy for a strenuous exercise regime.