If you're having trouble conceiving, it's understandable that you would want to maximize the odds and minimize the risks. In vitro fertilization (IVF) is an effective method for couples to get pregnant, but it is extremely expensive. Thankfully, there is an affordable option in Singapore, where you can get IVF for a much lower price without compromising on quality.
In Vitro Fertilization Cost in Singapore
So how much can you save on IVF in Singapore? In Australia the procedure would cost AUD $16,000 and NZD $17,366 in New Zealand. Here are the costs for IVF at Singapore's top hospitals :
Mouth Elizabeth Orchard : AUD $15,595 (NZD $17,295)
Thomson Medical Centre : AUD $7,108 (NZD $7,883)
You can contact these centers for more information and to get personalized quotes. Getting pregnant might be the biggest thing on your mind right now. Saving money while doing it is an amazing bonus. Singapore's healthcare system is one of the best in the world, which makes it an excellent place to pursue for your fertility treatments.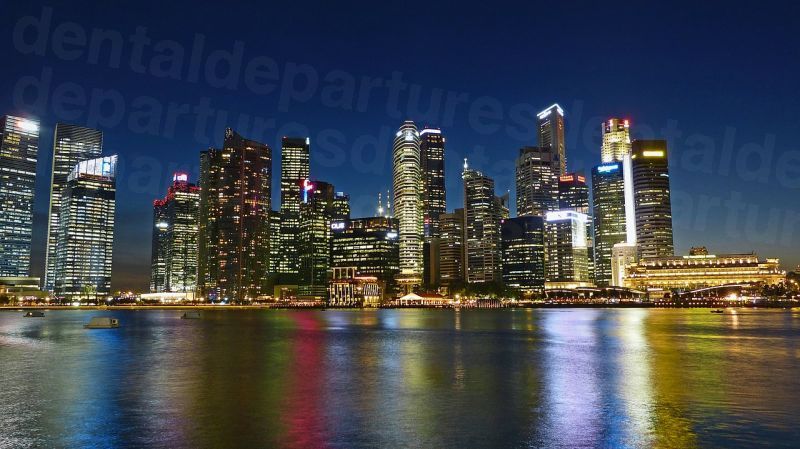 No Compromise – Get Singapore's Top Hospitals for IVF
There are a lot of hospitals in Singapore that offer IVF. Since Medical Departures is committed to simplifying the process for medical tourists, the two places listed here are the best ones. Every clinic, hospital and medical center listed on this portal is verified and added after considerable research.
The Thompson center was founded in 1979 and is now one of the most prestigious medical institutes in the country. The center has a dedicated IVF department where world-class professionals will work with you.
As for Mount Elizabeth, it has been operating for 30 years now with excellent results. The medical professionals working here were not only trained at top colleges at Singapore, but in the US and UK as well.
Planning start a family is one of the most important decisions and processes you will make and go through in your life. Don't let money stand in the way of your best chance to getting pregnant. Singapore offers you an incredible opportunity to use IVF for conceiving.
Enjoy a Memorable Vacation
As you work on bringing a new life into the world, you can enjoy this beautiful part of the world. With a tropical climate and multicultural population, Singapore offers a lot to tourists. From it's colonial core to modern skyline, you will enjoy an eclectic combination of sights and sounds that make up this wonderful city-state.
You will need to spend from several weeks in Singapore for the procedure. In addition to planning your trip, it's important that you discuss any pre-existing medical conditions with your doctor before the treatment commences. You need to be fully aware of any potential risks and side effects.
Now that you've read this in vitro fertilization review, in Singapore you can now zoom in on the most suitable hospital for your IVF procedure. Feel free to consult with the hospitals mentioned here.