If you're contemplating undergoing body contouring procedures in Bali, liposuction reviews will form a major part of your research. Opting to undergo any medical procedure abroad can be a daunting prospect but, with careful planning, you can save yourself a small fortune by getting some top-quality liposuction in Bali.
What is Medical Tourism?
Medical tourism is the term used to describe the act of travelling outside of your country of residence for the specific purpose of obtaining medical treatment. Historically, the term referred to patients travelling from less developed countries to more advanced nations in order to get treatments that were unavailable at home.
Nowadays, however, the term is more commonly used in relation to patients travelling abroad to receive medical services at a substantially lower cost than they would expect to pay domestically. In recent years, southeast Asia has experienced a massive growth in medical tourism. Bali has benefitted from this, and they have experienced an influx of patients from overseas, all looking for high-quality, affordable cosmetic services.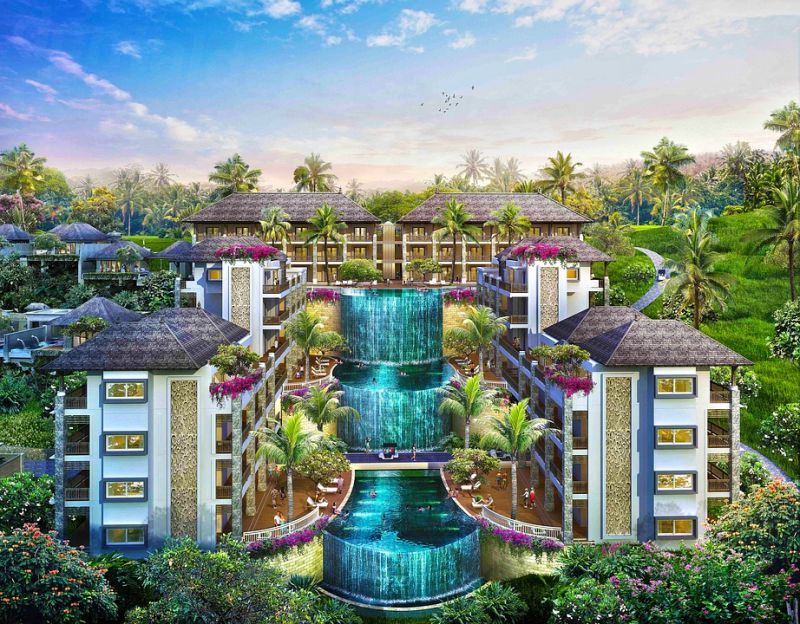 Modern Medical Facilities in Bali
To cope with this growing international demand, several custom-built hospitals have been established to cater specifically for overseas patients. The BIMC Hospital is at the forefront of the market. Housed in a modern 4-storey complex, the facility is an officially licensed, fully accredited hospital that became the first hospital in Indonesia to be granted accreditation by the Australian Council on Healthcare Standards International (ACHSI).
Dr. Donna P Moniaga is the hospital's Chief Executive Officer. She has seen the facility develop from very modest beginnings back in 1998. Then, there were just 10 members of staff, 3 consultation rooms and 2 observational beds. Today, the hospital boasts the very latest, ultra-modern medical technology and a team of international doctors from Australia, Indonesia, New Zealand, the United Kingdom, Sweden and the United States.
For more information about liposuction, BIMC, review material, price lists and surgery opening hours, check out the BIMC listing on our website.
Where can I Find Reliable Reviews?
Researching doctors and clinics can be a time-consuming and tedious undertaking. That's why, here at Medical Departures, we've done all the hard work for you. Our website contains a listing of reputable hospitals and surgeons in Bali . Every entry in the listing has passed a series of stringent background checks to ensure that qualifications are legitimate. We also validate professional memberships and associations with respected medical organizations such as the International Organization for Standardization (ISO) .
We carry out site visits to assess each facility, checking that equipment is up-to-date and that premises are clean and hygienic. Health and safety practices are also monitored to ensure optimal patient wellbeing at all times. All of this information is available to you, free-of-charge, along with real patient reviews, site photographs, price lists and travel directions.
To save yourself a packet, take a medical vacation in Bali. Liposuction reviews, doctor profiles and clinic descriptions are all available now on our website to help you make the right choice for your treatment.