Are you not satisfied on how you look? If so, get a dramatic physical improvement through a rhinoplasty in Bali, Indonesia. Medical tourists around the world increasingly visit Indonesia to get a nose job in Bali . Aside from being one of Indonesia's top tourist destinations, Bali has a long-standing reputation as a world-class wellness destination offering mainly international patients quality procedures at a fraction of home country prices.
Bali is a popular tourist destination for many Australian and New Zealand tourists. The movie, Eat Pray Love, starring Julia Roberts was shot on location at the Padang Padang Beach and other locations that tourists can visit and experience. The famous rice fields of Tabanan, the Uluwatu temple and other attractions have also seen their fair share of movie fame. So what are you waiting for, Bali is amazing. Explore white beaches and the unique black volcanic sand while travelling through the country.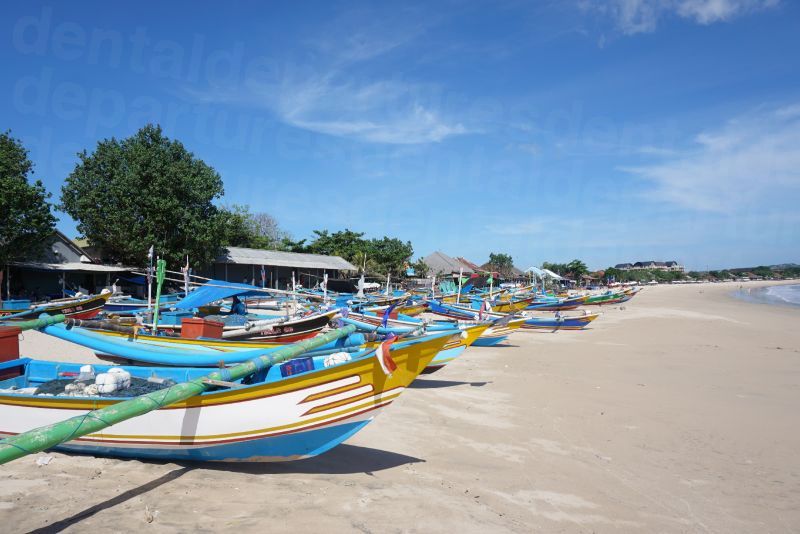 Rhinoplasty is a common surgical cosmetic procedure intended to reshape your nasal feature. This can eventually modify your facial appearance as it is the central feature of the face. If you are considering getting a nose job or also known as rhinoplasty, you may be thinking of the possible cost of the procedure; the quality of medical care a clinic provides; the surgeon who operates and perhaps the environment that can provide a stress-free surrounding. In Bali, a nose job treatment can meet all of these considerations. It offers:
· Highly skilled surgeons with excellent qualifications
· Affordability, but with no compromise on quality
· New and contemporary facilities, some with international accreditation
· International health and safety standards
A nose job procedure in BIMC, Bali is performed with high quality care. BIMC was established in 1998 in Denpasar and was the first hospital in Indonesia to receive accreditation from the Australian Council on Healthcare Standards International (ACHSI). BIMC has a facility in Kuta dealing with medical treatments and a facility in Nusa Dua for dental procedures. Since then, it has emerged as a leading medical facility and continuously contributes to increasing medical tourism in Indonesia. BIMC today offers wide-ranging medical procedures like rhinoplasty and ensures that every patient will receive amazing results.
Booking through Medical Departures ensures patients receive care from carefully vetted clinics and doctors, but we also offer other services included:
Bali's rhinoplasty procedure is priced much lower than the USA, Australia and New Zealand. Here is a sample average cost for the surgery:
PROCEDURE

AUD$

NZD$

US$

COMPARISON

NOSE JOB

$ 12,600.00

$ 13,570.00

$ 8,800.00

INTERNATIONAL

$ 5,582.00

$ 6,013.00

$ 4,400.00

BALI

44.30%

44.30%

50.00%

% PATIENTS PAY
Rhinoplasty in Bali is the best choice for international patients needing this procedure. Quality and a perfect outcome are extremely important in this mostly non-revisable treatment. What else are you looking for? This small island of Bali welcomes visiting patients with its amazing medical services, expert specialists and a peaceful environment. Enjoy your stay as you receive your