Are you unhappy with the way your breasts sit on your body? Has your age finally caught up to you? Maybe you're just looking for a little extra boost to your bust line? If so, you've probably looked into breast lift surgery. While the results can be stunning, a procedure like this isn't cheap, and the costs could really set you back. But what if I told you there was a way that you could get the procedure you want, while enjoying the vacation of a lifetime? Sounds good, right? But it gets better. What if I told you that you could have the procedure AND a trip to Thailand, for a price tag less than the cost of the procedure alone in your country? If you are thinking about a breast lift, Phuket is the place to go. Keep reading to learn more!
Why Thailand?
For years, Thailand has been one of the top tourist destinations in the world. Drawing in over 30 million visitors a year, maybe you are wondering what all of the fuss is about? Most people come to Thailand to relax on the beach, trek through the jungles, climb waterfalls, enjoy street food, and visit the ancient temples. But that is not all the country has to offer. Thailand is also known as one of the top destinations for people looking for affordable cosmetic surgery. And with prices that average around 40% of what you would pay at home, why haven't you booked your ticket yet?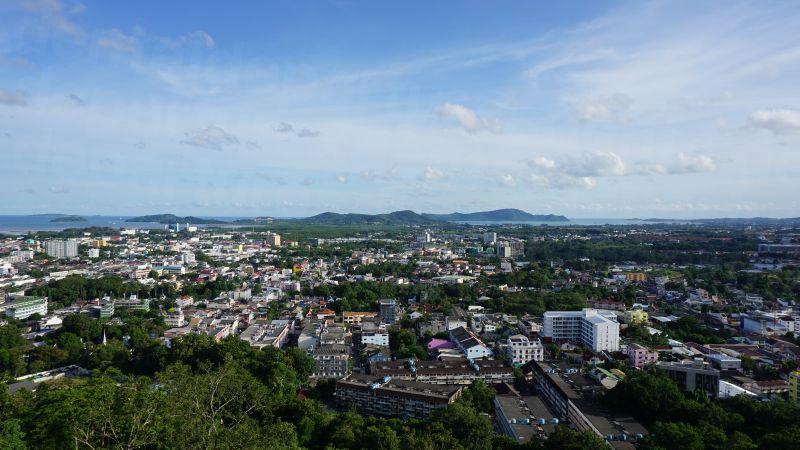 How can I find a good doctor?
If you need help finding a plastic surgeon in Phuket, check out our website full of information and customer reviews. You can also stop by the Phuket Plastic Surgery Institute , also known as PPSI. Although it is relatively new, it has received excellent feedback from patients. Located in the heart of downtown Phuket, you can find it conveniently placed inside of Phuket International Hospital. PPSI offers a wide range of services including breast lifts, rhinoplasty (nose job), tummy tucks, and face lifts. For a comprehensive list of their services and prices, visit our website.
How much can I save?
On average the cost of plastic surgery is about 60% cheaper in Thailand than it is in countries like New Zealand, Australia, the USA, England, and Germany. That means for an operation like a breast lift in Thailand is only AUD $5,000 compared to around AUD $15,800 in Australia. That's over $10,000 that you can keep in your bank account. In addition to low costs, breast lifts in Thailand are safe. Only the highest quality medical instruments are used, and the operation is performed by licensed and fully trained surgeons with years of experience. You will be monitored throughout your entire recovery, the doctors and staff speak fluent english, and they are happy to answer any questions that you may have regarding your plastic surgery.
If you still need help finding information about the best hospital,
Phuket plastic surgery, procedures, or breast lift Phuket costs, please contact us through our website!