Can You Trust Medical Tourism in Bali?
For some people from the more affluent Western world nations, visiting somewhere like Bali for medical treatments might be seen as a risk. Can you trust the standards of medical establishments in Bali? If you are looking for a clinic for a reliable and affordable chemical peel treatment, Bali is actually one of the best places in the world for not only price, but also quality.
Understanding Clinics Standards
The standards of chemical peel clinics in Indonesia can be as good or as average as anywhere else in the world. If you can find yourself reliable clinics in Bali, not only can you receive the same standards as back home, but for a dramatically reduced price. When it comes to the chemical peel cost, Bali is amazing value, but is also known for its high standards.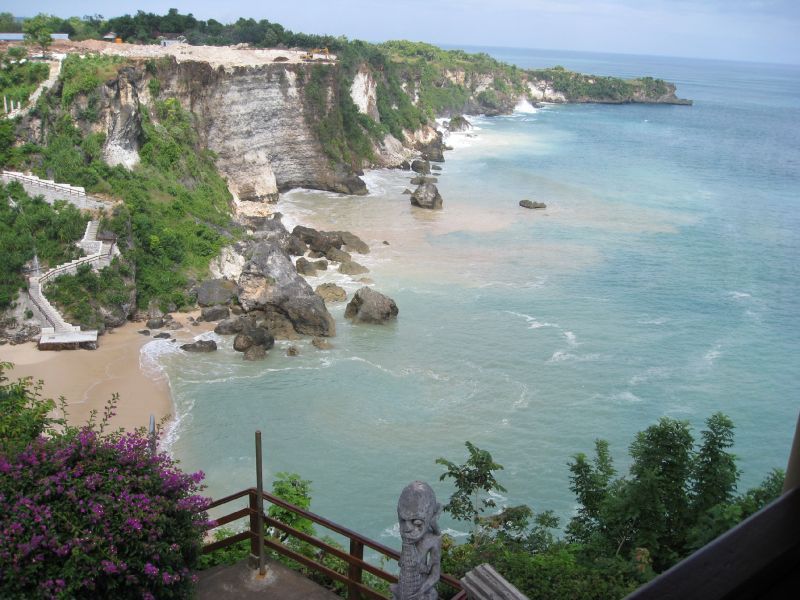 Does the Bali Scene Cater to International Patients?
The best part about Bali chemical peel clinics is that they know how to deal with international patients. When you are looking for clinics that offer a reliable chemical peel treatment, Bali has more than most. The only concern is that you need to understand the local scene to take advantage of the prices here. How do you ensure that your clinic appeals to international clientele?
Medical Departures is an online web portal for medical tourism that researches unique medical tourism destinations such as Bali to find you unbeatable deals. We have found clinics with the most affordable chemical peel cost Bali has to offer so you can take advantage of the environment.
If you are looking for the most reliable clinic in Bali for your chemical peel treatments, we would strongly suggest that you find out more information about the Nu Mi Aesthetic Wellness clinic.
Knowing Chemical Peel Prices
When it comes to pricing, not many places in the world can live with the Indonesian medical tourism scene. You can save almost 70% on chemical peel treatments in Bali when compared to the West. Here is an example of the prices you can expect to pay in Bali for your chemical peel.
$30 (CAN $38; UK £22; Euro €26; Aus $39; NZ $43), compared to the prices in the US $200 (CAN $249; UK £151; Euro €169; Aus $270; NZ $280).
If you want to secure a bargain Chemical Peel treatment, Bali is one of the best option. Whether you are here now or are coming in the near future, makes sure you take advantage of these jaw-dropping prices while you still can.