Everybody deserves some quality self-care time, a little rest and relaxation, and to look and feel their best – including moms interested in returning their bodies to the natural beauty of their youth. To help you make the decision to get away and improve your physique, mommy makeover phuket reviews are one way of helping you find the best clinic in Phuket for your plastic surgery.
What is a Mommy Makeover?
The Mommy Makeover is a combination of procedures to help restore women's bodies to their sleek, slim, beautiful look before having children – addressing physical changes that can be difficult to correct after giving birth to one or more children. The Mommy Makeover consists of a breast lift combined with a tummy tuck and/or liposuction. Treat yourself to a mommy makeover on the beautiful island of Phuket, Thailand. Enjoy immaculate beaches, gorgeous sunsets, and all the quality shopping and nightlife you can handle – plus care from some of the best cosmetic surgery professionals on the planet.
Phuket Plastic Surgery Institute is a world-class facility with a long-standing reputation for excellence in providing the most modern, Western-caliber medical and cosmetic treatment available at notably affordable prices. PPSI's Mommy Makeover is no different, PPSI ensures its high quality by employing highly skilled, highly trained professionals to suit any and all patient needs, including quality makeovers. For years, PPSI has attracted Westerners looking for the same high-quality service they might receive at a top-class facility in New York or Sydney at a fraction of the cost – in a tropical paradise to boot.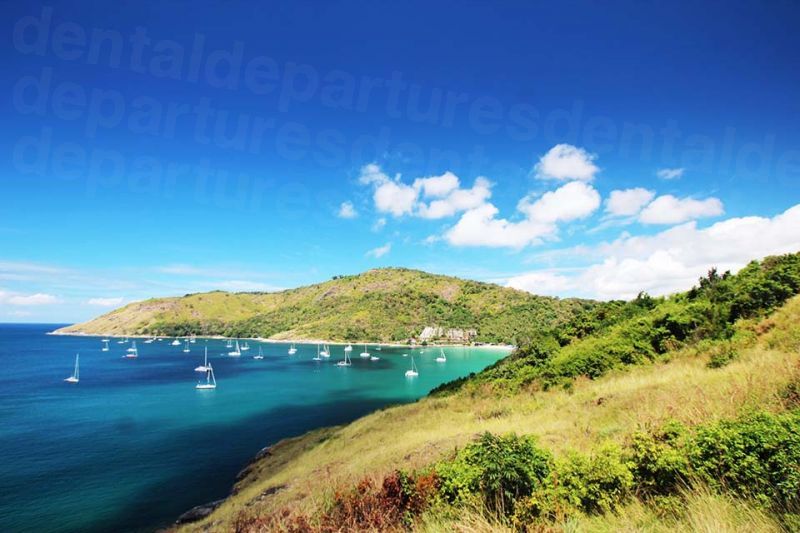 With over 100 reviews from real patients, PPSI sports an impressive 4.5/5-star rating with testimonial after testimonial praising the high quality of service. Jade and Jessica write:
"As a senior registered nurse 29 years in Australia I am impressed and grateful for your professional, polite service, very helpful staff, clean, aseptic technique and attitude of the doctor and nurses. Excellent that family are welcome."
-Jade, Australia
"5 stars to amazing people and great service. You are so organised and my surgery was perfect. The surgeon gave excellent advice which I took and recover was pain free. This hospital is truly amazing. Thank you for everything!"
-Jessica, New Zealand
Mommy Makeover Phuket before and after photos:
Mommy Makeover price in Phuket:
In the West, the procedures involved in a Mommy Makeover typically combine to cost an average of $12,785USD (€11,411EUR, 9,815GBP, $17,155AUD), PPSI in Phuket offers the package starting at $10,192 USD (€9,097 EUR, £7,822 GBP, $13,668 AUD). Keep in mind that the reduced pricing reflects no change in the quality – again, PPSI has a nearly perfect reputation for quality.
You won't regret improving your appearance to become the best version of you! Check out Medical Departures today - we have mommy makeover before and after photos, prices and lots of other information to get you started. Speak with our Customer Care team if you need any clarification on the best clinic in Phuket to get a mommy makeover, as well as guaranteeing the best prices around!
Book your procedure at the best clinic in Phuket to get a mommy makeover! Your friends and family, and most importantly you, won't believe the difference a quick trip to Phuket's finest cosmetic clinic can make.