Thinking about laser hair removal in Tijuana ? Read on to get the lowdown.
Taking a trip to Mexico is the best way to get affordable laser hair removal prices. Tijuana is very close, making it extremely accessible. You will be able to save lots and receive excellent treatment, just by traveling a short distance. Now let's discover more about the most important thing. The prices!
What Are The Prices?
Laser hair removal prices can vary dramatically depending on the area for the treatment and a number of sessions needed. This means every patient will pay different amounts depending on their needs. We have come up with some approximate prices that are shown in the tables below.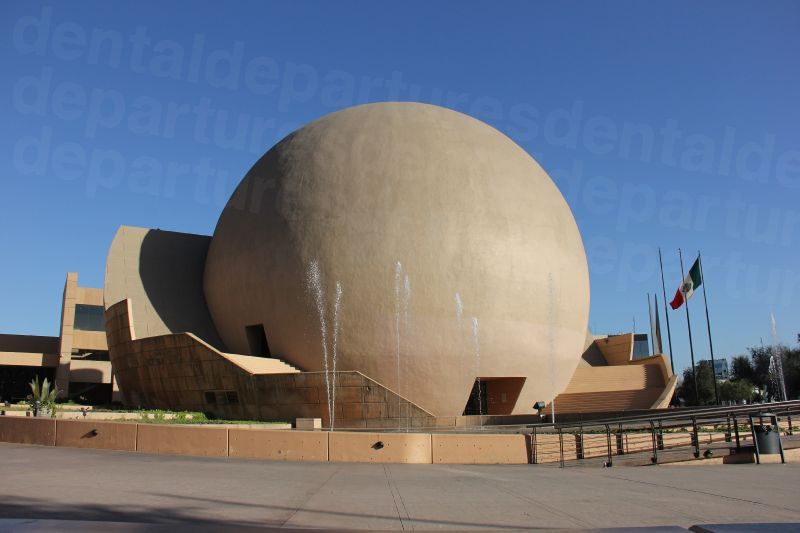 | | | | |
| --- | --- | --- | --- |
| Laser Hair Removal Area | Price in the US (USD) | Price in Tijuana (USD) | Total Savings (USD) |
| Face | $400 | $80 | $320 |
| Back/Chest | $600 | $200 | $400 |
| Arms | $500 | $150 | $350 |
| Legs | $500 | $150 | $350 |
| | | | |
| --- | --- | --- | --- |
| Laser Hair Removal Area | Price in Canada (CAD) | Price in Tijuana (CAD) | Total Savings (CAD) |
| Face | $510 | $100 | $410 |
| Back/Chest | $765 | $255 | $510 |
| Arms | $640 | $190 | $450 |
| Legs | $640 | $190 | $450 |
For the most accurate prices, it's best to get a quote directly from a clinic. This can be done directly through our website. Each clinics page has a "get quote" button at the top of the page. Just click on it to be taken to the next step.
What About The Cost Of Getting To Tijuana?
If you live in, or near, San Diego, these costs will obviously be very low as Tijuana is just a pop across the border. You won't need to stay in the Mexican city, just drive straight there from your home whenever you have an appointment.
For those from further away, you can easily fly to both San Diego and Tijuana: both cities have international airports. We recommend staying in Tijuana rather than San Diego. Accommodation and food are much cheaper there and you will be even closer to your clinic.
Which Is The Best Clinic Where I Can Pay These Great Prices?
There are many laser hair removal providers in Tijuana, however, not all are the same. Some are cramped, dirty, and run be inexperienced staff. You don't want to end up in a situation like that, which is why we recommend doing your research to help determine a high-quality establishment.
To help you out we can recommend the Hair Medical Restoration clinic . This one of the best places in Tijuana for laser treatment. Dr. Jorge K. Cortez is the head, and with his 15 years experience, as well as being supported by an expert team, he successfully treats all his patients. Upon completion of their treatment, most people return home incredibly happy with the overall result. Many then write positive laser hair removal reviews, posting them online to let everyone know about their experience.
So, now you know the best place to pay low laser hair removal prices. Tijuana clinicsreally deliver in terms of both affordability and quality, as well as being only a short distance away. We recommend making this Mexican city the number one choice for your medical tourism trip.