We want to help you make the right choice, so if you're considering Bangkok or Phuket, and want to know the best surgery provider in the area, we are here to help.
Phuket
This is an island in the south of Thailand. You have probably already heard of it, as it is famous around the globe for being one of the greatest tourist destinations. The beaches, scenery, and nightlife fuse together to create the ultimate atmosphere.
Now, don't think that Phuket is some desert island. In fact, it has a well-developed infrastructure, which includes many world-class clinics and hospital. This has lead to the development of an excellent medical tourism industry.
If you're trying to decide between the male breast reduction surgery clinics then let us help. We recommend the Phuket Plastic Surgery Institute as your best choice. This is a modern and high-tech medical establishment located within the Phuket International hospital. What's most important is that it has the best reputation on the island, especially considering all the great male breast reduction surgery reviews that have been written about it. It's this commitment to excellence and customer satisfaction that makes it the best option for most people.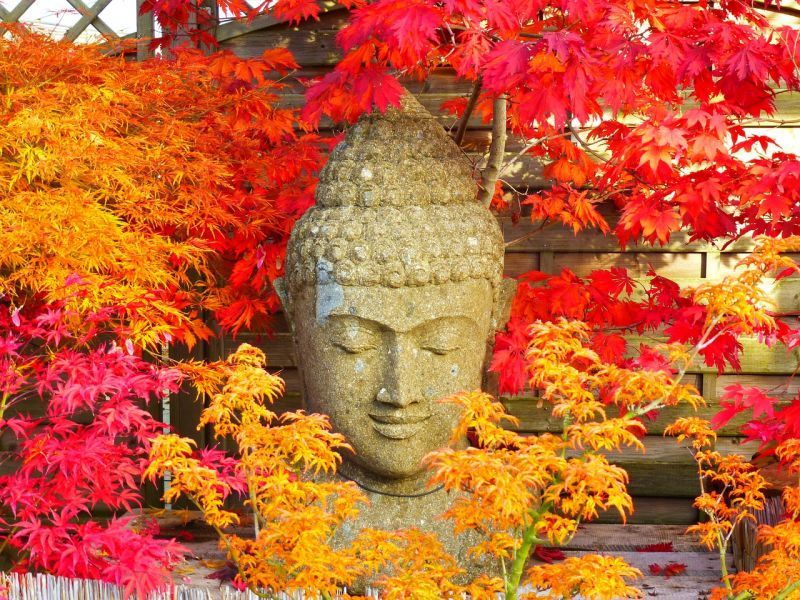 Bangkok
Bangkok is a dynamic super city, that has experienced extremely rapid growth and development. This is due to the vast amount of foreign travelers making the journey there for both tourism and medical tourism.
As the biggest population center in the country, it, of course, has the most medical care options. This can actually get a bit overwhelming with just so many options possible. We are here to help narrow things down. If you want your surgery to be done by a world-class surgeon, in a world-class facility, then we recommend the Paolo Hospital. This establishment is held in very high regard by foreign patients and we are sure you will agree after a visit.
The Prices
The most inviting things about Thailand is its low prices for surgery. The country's low-cost of living means clinics and hospitals have very low overhead expenses. This means you will only pay a fraction of what you would have to at home. Have a look at the male breast reduction surgery prices below.
| | | | |
| --- | --- | --- | --- |
| | Cost in Australia (AUD) | Cost in Thailand (AUD) | Savings (AUD) |
| Male Breast Reduction Surgery | $8,700 | $4,500 | $4,200 |
| | | | |
| --- | --- | --- | --- |
| | Cost in New Zealand (NZD) | Cost in Thailand (NZD) | Savings (NZD) |
| Male Breast Reduction Surgery | $9,300 | $4,800 | $4,500 |
These savings basically pay for your holiday to Thailand. You will likely even have some left over to put towards bills back home.
Take Action
Don't put off a visit to one of the top male breast reduction surgery clinics. Thailand will not let you down. You will be able to transform your appearance and have a great holiday. Most importantly, you will have saved thousands in the process.