There are so many hospitals to choose from when going to Bangkok for medical tourism. Let's check out the top 10 hospitals to get your breast augmentation done, starting with Bangkok Hospital Medical Center.
1. Bangkok Hospital Medical Center
This award-winning hospital, with internationally acclaimed staff and facilities, takes the number one spot. The medical team is world class experts, with access to the latest and best technology. Patients are always 100% satisfied with their breast augmentation or any other top procedure from Bangkok Hospital Medical Center.
2. Samitivej Hospitals Sukhumvit Branch
Samitivej hospital has some of the most professional and caring staff in all of Thailand. You will feel relaxed and safe when receiving any procedure ranging from breast implants to tummy tucks.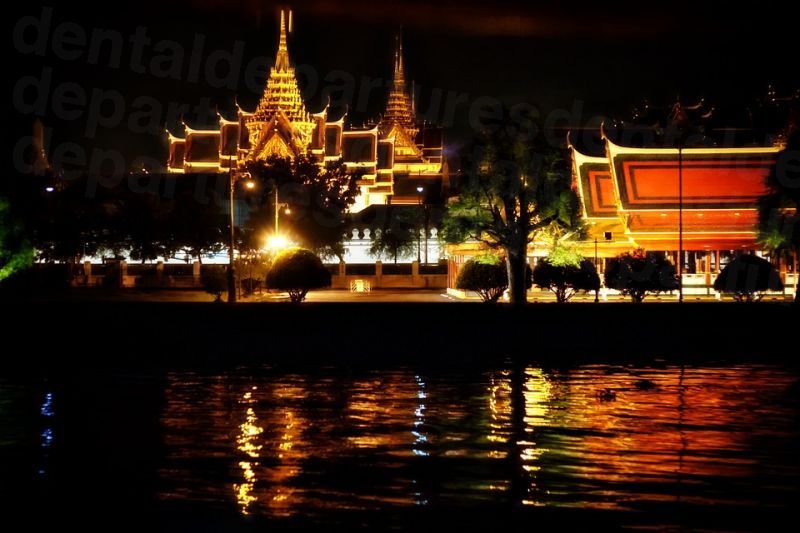 3. Phyathai 2 International Hospital
Another state of the art hospital that can completely transform your look. If you want to experience one of the best locations for Bangkok medical tourism, then get in touch with the Phyathai's English speaking staff today.
4.Yanhee Hospital Health & Beauty
Transform your appearance to the next level at the Yanhee 's dedicated beauty hospital. After your procedure or treatment, you will feel years younger while improving your confidence to the next level.
5.Nirunda Cellport Thailand Clinic
A modern clinic, the Nirunda Cellport was established in 2007, and effectively meet the needs of all foreign patients. The medical staff is highly trained in plastic surgery and cosmetic treatments. Contact them for a variety of options to create an amazing new look.
6.Kamol Hospital
This hospital's medical team is led by the renowned Dr. Kamol Pansritum, a master of plastic surgery and cosmetic procedures. You will be safe in his highly skilled hands or those of his elite team. If you require a breast augmentation then you will not be let down, in fact, it's likely your expectations will be greatly surpassed
7. Asia Cosmetic Hospital
Another excellent hospital offering world class treatment. Most patients are blown away by the service at the Asia Cosmetic Hospital , before rushing home to recommend it to family and friends.
8. Piyavate International Hospital
A massive facility offering a magnitude of medical services, Piyavate International Hospital can meet the requirements of every patient. It's cosmetic and beauty department offers excellent facilities and equipment to remove any physical imperfections.
9.KTOP CLINIC
A boutique clinic offering specialized beauty services. A branch of the Korea's Grand Plastic Surgery Hospital , you are sure to get expert medical treatment so you can look the greatest possible.
10. Nida Skin & Cosmetic Surgery Center
Get prepared to transform your look at this amazing Nida Skin & Cosmetic Surgery center located at the popular Siam Square Soi 9. The team of locally and internationally trained medicals professionals offers great service in a modern and peaceful environment.
There you have it, the top ten locations too, make your Bangkok medical tourism experience, fulfill all your needs. Get in touch with Bangkok Hospital Medical Center, or one of the other top ten, to find out how to transform your dreams into reality.