Searching for affordable plastic surgery? Look no further. Phuket, Thailand has everything that you need. In this article, we will discuss the best hospitals that Phuket has to offer, and where you can get the best prices on plastic surgery. Keep reading to learn more about Thailand, which procedures are available, how much you can save, and why you should visit high-quality clinics like the Phuket Plastic Surgery Institute.
Some background information on Thailand:
Thailand, located in the heart of South East Asia, attracts over 30 million visitors a year. Known for its vibrant culture, ancient temples, sandy beaches, and towering waterfalls, Thailand is great holiday destination. One of the most popular destinations in Thailand is Phuket. Phuket is the largest island in the country, hosting millions of tourists each year. Located in the southern region of the country, it is a great place to escape the harsh demands of reality, and offers its visitors a place where they can truly relax. But those are not the only things drawing in so many visitors each year. As time goes by, it is becoming more common for people to go on vacation to Thailand to take advantage of their low prices, particularly in regards to plastic surgery.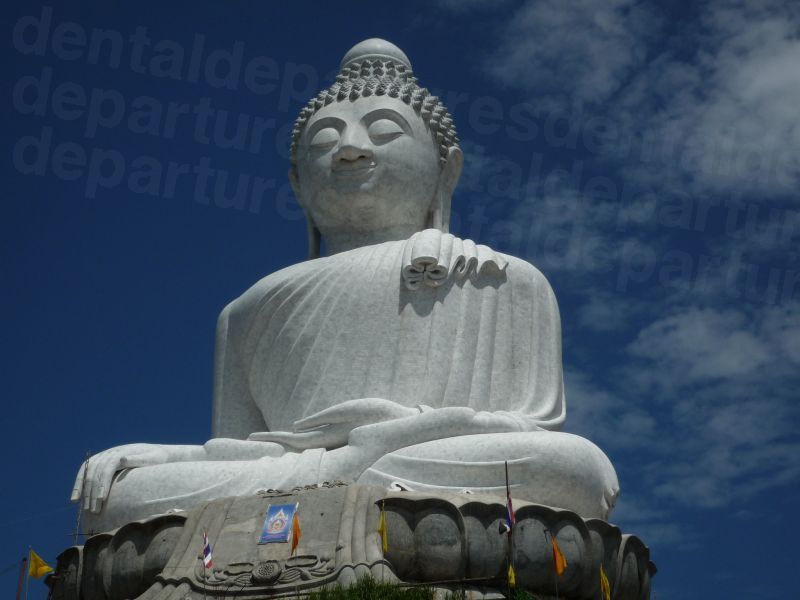 What are the 3 best hospitals in Phuket?
The top 3 hospitals in Phuket are:
-Phuket International Hospital
-Bangkok Hospital Phuket
-Radiant Medical Phuket
Where should I go for plastic surgery?
For plastic surgery, the best place to go is the Phuket Plastic Surgery Institute (PPSI) , located within Phuket International Hospital. With glowing customer reviews, and an excellent team of doctors, they strive to make your procedure go as smoothly as possible, keeping you relaxed, comfortable, and leaving with the look that you desire. They offer over 40 different types of cosmetic surgical procedures, all of which implement the latest medical advancements, materials, and technologies. Offering incredible prices and conveniently located in downtown Phuket, you don't want to miss your chance to pay PPSI a visit.
How much will an operation cost me?
On average, cosmetic surgery costs about 60% less than it does in countries like Australia, Germany, New Zealand, and England. A facelift, for example, can cost over $16,000 at home, but a facelift in Phuket at the PPSI costs around $5,000. That's over $10,000 that you can keep in your pocket. With all of that extra money, you can pay for your flights, hotels, food, entertainment, and still have extra cash to bring home with you. Whether you want a quick procedure such as liposuction, or a more extensive one such as a cheekbone reduction, what better place to relax while you recover than beautiful Thailand? Now, the only question you should be asking yourself is, "When was the last time I took a vacation?"
If you still have questions or concerns regarding PPSI, or the best plastic surgery in Phuket, check out website where you can read descriptions, customer reviews, speak with consultants, and much more!